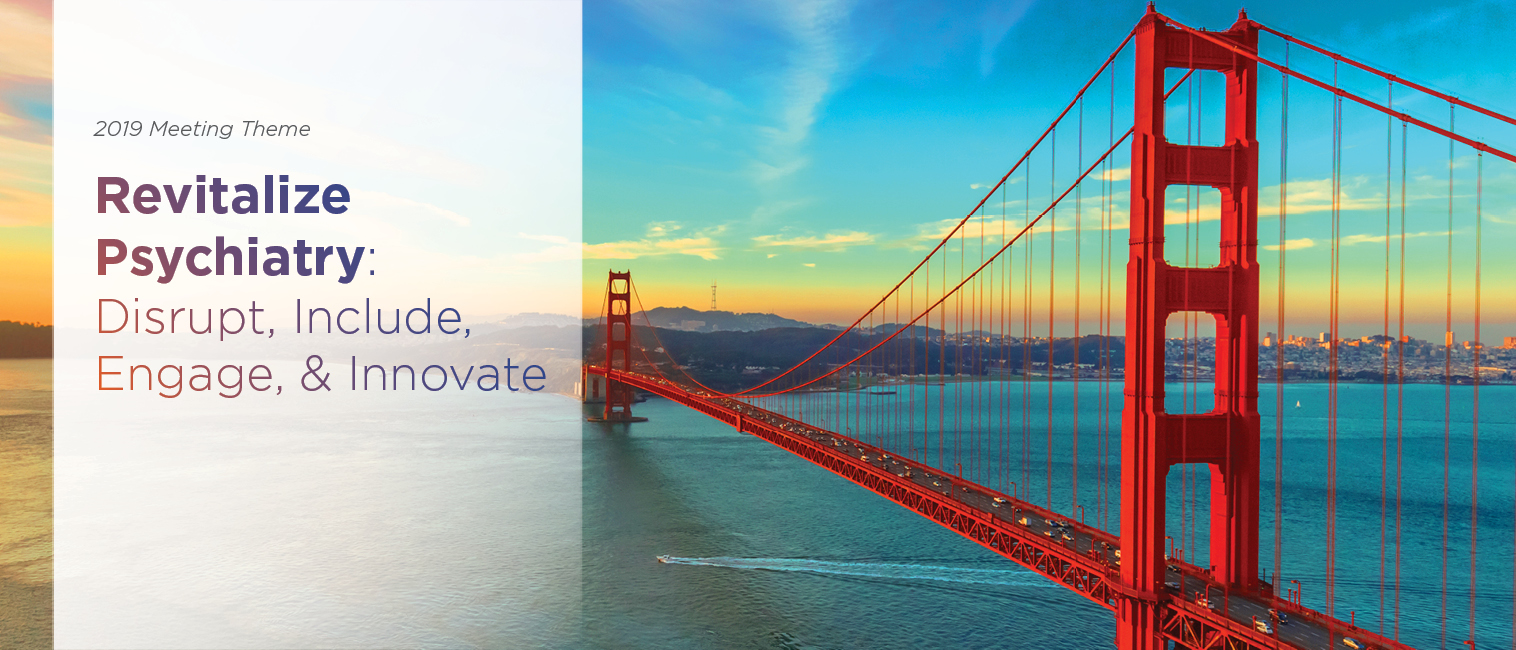 Ellen Ballerene, M.D., assistant professor of psychiatry, and John Weiffenbach, M.D., clinical assistant professor of psychiatry, will each receive the Nancy C.A. Roeske, M.D., Certificate of Recognition for Excellence in Medical Student Education at the 2019 American Psychiatric Association Annual Meeting, May 18-22, in San Francisco.
The award was established in honor of Nancy C.A. Roeske, M.D., and serves as a tribute to her unique and creative contributions to psychiatric education. The certificate is awarded annually to a select few of the society's members who have made outstanding and sustaining contributions to medical student education.
The theme for the annual meeting is "Revitalize Psychiatry: Disrupt, Include, Engage, & Innovate." With this theme, the American Psychiatric Association is commemorating the core set of principles it was founded on — treating individuals suffering from mental illness with compassion and dignity; advancing psychiatric knowledge; and supporting the development of innovative treatments.
Through engaging the needs and ideas of patients, psychiatric clinicians, researchers, educators, officials, and other behavioral health providers, the annual meeting is an opportunity for the association to incorporate different voices, discuss key challenges, and propose solutions that spur new thinking.
Meeting information is available on the American Psychiatric Association website.