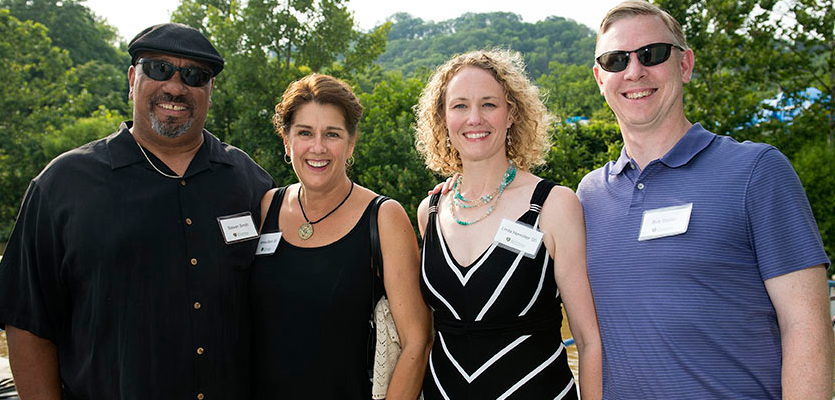 Save the Date: 2017 Reunion Weekend
Dayton, Ohio, July 21-23, 2017
Honoring the Classes of 1982, 1987, 1992, 1997, 2002, 2007, 2012
Even if you can't make it to reunion this year, we would love to hear from everyone from the Reunion Weekend classes on our Reunion Survey. For more information, please contact Nicki Crellin at nicki.crellin@wright.edu.
---
Dayton Dragons game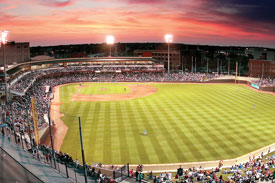 Get ready for a night at the ballpark with family and old classmates. This minor league baseball team, a Class-A affiliate of the Cincinnati Reds, offers some of the most exciting sports action in Dayton!
Friday, July 21
7:00 p.m.
---
Trip to Wright State University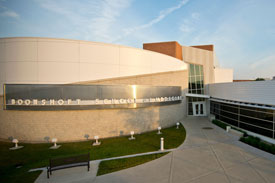 Join us for a trip up to Wright State University's campus. Your visit is sure to bring back memories, and we look forward to showing you the changes that have been made.
Saturday, July 22
---
Tuty's Saturday evening social
Catch up with friends at your old stomping grounds, Tuty's Bar and Grill. Cozy up to the bar for some drinks, pizza and wings -- all the bar food you loved during school. 
Saturday, July 22
---
Kings Island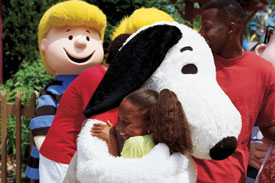 6300 Kings Island Drive
Kings Island, Ohio 45034
Sunday, July 23
Park hours 10 a.m.–10 p.m.
Complete the weekend with a day at Kings Island, Ohio's premier amusement park. With more than 80 rides, shows and attractions, the park has something for everyone! This event will include an all-you-can-eat lunch buffet at the park from 2:30-4:30 p.m.
---
Hotel Reservations
Holiday Inn
2800 Presidential Dr.
Fairborn, OH 45324
937.426.7800
---
Past Reunion Weekends
Last edited on 12/20/2016.