Welcome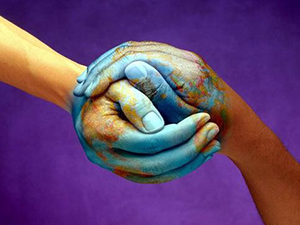 The Center for Global Health provides cutting-edge global health education and fosters global health systems research among graduate and undergraduate students from multiple disciplines including public health, nursing, medicine, international relations, engineering, education and business. The center is part of the Department of Population and Public Health Sciences at the Boonshoft School of Medicine, and is the focal point for international education at the medical school. Its core faculty members come from the Division of International and Environmental Health, but also include diverse faculty from across the university.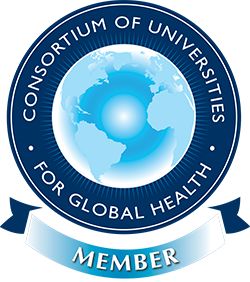 The goal of global health is to promote population health, safety and well-being, and to eliminate health and social disparities worldwide. Global health professionals develop innovative solutions to challenging health problems, particularly in resource-limited environments. The Center for Global Health is an active member of the Consortium of Universities for Global Health, which is the largest consortium of academic institutions worldwide that foster collaborations across research, education, service and advocacy to address current global health challenges.
The Center for Global Health is expanding its activities at Wright State University. The center currently offers the Global Health Certificate Program for graduate students who want to acquire skills and a broad-based knowledge in global health. The GH Certificate Program provides a valuable qualification and differentiator for those who want to pursue health-related careers in international or intercultural settings. The GH Certificate Program is a multidisciplinary collaboration between the Boonshoft School of Medicine and the Master of Arts in International and Comparative Politics program, both at Wright State University.
The center has made an investment in undergraduate education at Wright State University. Undergraduate students can choose a general education course, Global Health (CMH2000), which is offered online. This ground-breaking course received the 2015 Innovative Curriculum Award from Delta Omega, the national honor society for public health scholarship. The course can be applied towards the minor in public health offered by the College of Science and Mathematics Pre-Health Program at Wright State University.
---
News
Last edited on 08/26/2016.