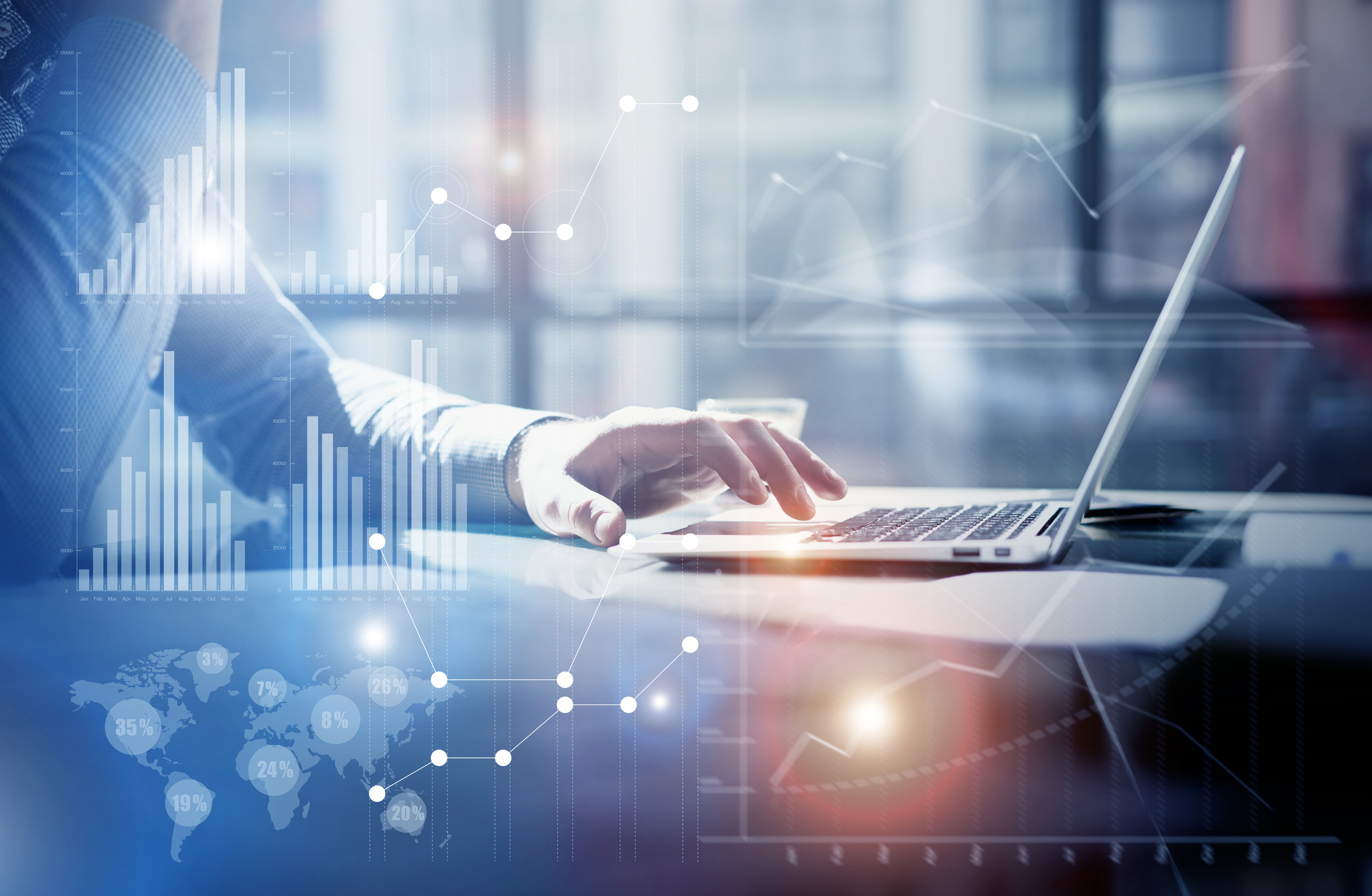 Medical Information Technology (MedIT)  consists of two centralized groups that focus on the unique needs of the medical school.  One group focuses primarily on the administrative needs of the school.  The second group focuses on the educational needs of the school.  The University Computing and Telecommunications group provides the same support for the medical school that is provided for the entire University.
Our school is community-based so therefore IT support is also provided by Wright State Physicians and our partner hospital systems.
Staff
Last edited on 08/23/2022.