Information for Current Medical Students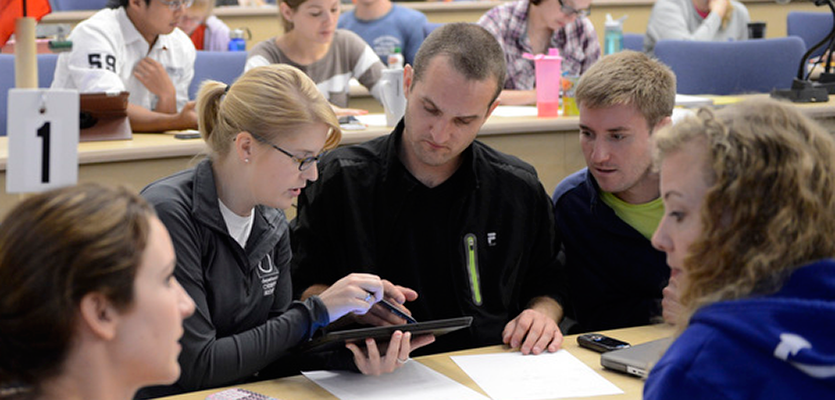 As a medical student at Boonshoft School of Medicine, you are part of a strong, supportive group of peers and mentors whose diversity of experience is matched only by their shared dedication to a common goal: helping every student become an exceptional physician. On this page, you will find links to information about the M.D. degree program, services and resources available to you through the medical school and university and life as a medical student.
---
University Links
---
News
Last edited on 06/04/2021.