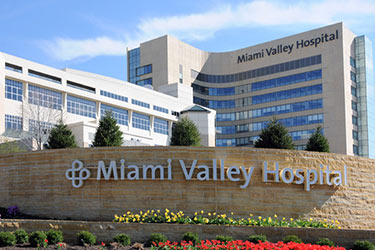 Miami Valley Hospital
One Wyoming Street
Dayton, OH 45409
(937) 208-8000
Number of beds: 913
Directions
Miami Valley Hospital is the parent institution providing the majority of the funding and education for the residency program. In addition to general orthopaedics, adult reconstruction, trauma, spine surgery and rehabilitation are taught here. A very busy private service is divided into two major groups for the purpose of the residents' rotations. There is also a busy staff service under the direction of the chief resident. All of the meetings for instruction in basic sciences, pathology, anatomy and radiology and Grand Rounds are held at Miami Valley Hospital. Cadaver dissection facilities and a lab for research and microvascular psychomotor skills teaching is provided. Part of the research facilities the orthopaedic department utilizes is on campus at Miami Valley Hospital.
---
Miami Valley Hospital South
2350 Miami Valley Drive
Centerville, OH 45459
(937) 438-2400
Number of beds: 60
Directions
Part of the Premier Health network, Miami Valley Hospital South is a full service hospital built in 2007 on a 115-acre campus adjacent to I-675 in the south suburbs of Dayton.
---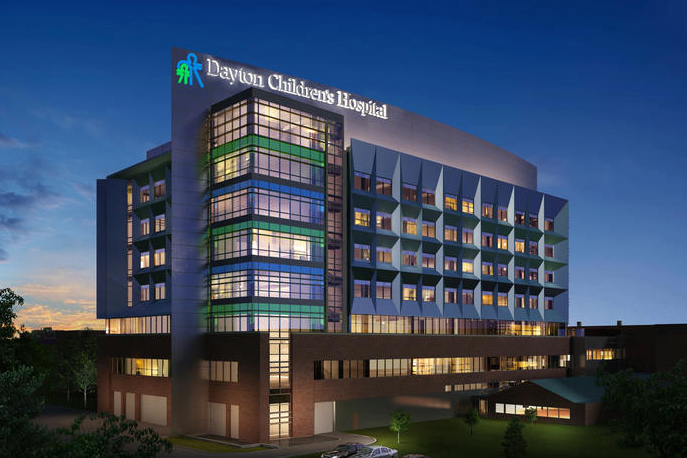 Dayton Children's Hospital
One Children's Plaza
Dayton, OH 45404
(937) 226-8300
Number of beds: 155
Directions
The majority of the pediatric orthopaedics and children's fractures are taught at Dayton Children's Hospital. This service is under the direction of three faculty members with pediatric fellowship training based at this facility. There is an excellent variety of cases. Clinics are conducted in General Orthopaedics, Scoliosis, Myelomeningocele and Cerebral Palsy. Residents spend three months during the third year and three months during the fourth year at Dayton Children's.
---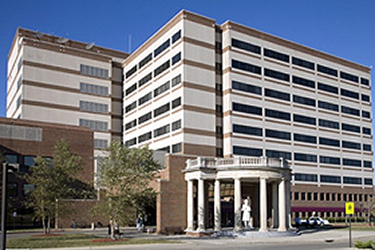 Dayton VA Medical Center
4100 West Third Street
Dayton, OH 45428
(937) 268-6511
Number of beds: 356 beds (185 nursing home, 91 acute care, 80 domiciliary)
Campus map (PDF)
The Dayton VA Medical Center has made an important contribution to the program, particularly as it relates to the teaching of techniques in surgery. A large volume of reconstructive, hand, and arthritis surgery is performed at this institution. There is one full-time faculty member who directs the service, and subspecialty teaching is provided by the WSU faculty. The two three-month resident rotations are completed during the third year when the residents are sufficiently experienced to obtain the maximal benefit from the wealth of clinical material available at this institution.
---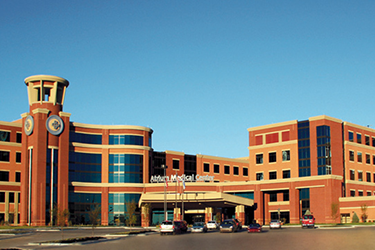 Atrium Medical Center
One Medical Center Dr.
Middletown, OH 45005
(513) 424-2111
Number of beds: 328
Directions

Part of the Premier Health network, Atrium Medical center is a full-service, acute care hospital with a Level III trauma center serving Butler, Warren, Preble and southern Montgomery counties in Southwest Ohio. It is conveniently located just off I-75 at State Route 122 (Exit 32).
Last edited on 09/15/2017.