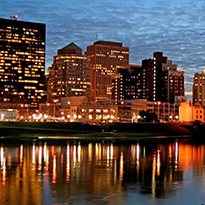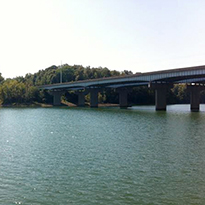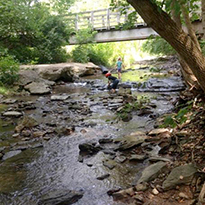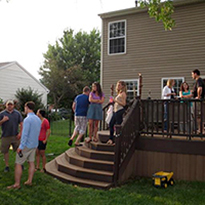 There are many things that makes our residency and living in Dayton a pleasurable training experience.
Housing
Housing is very affordable and most residents own a home. There is a wide range of suitable places that are very close to the different hospital and clinic locations. Some residents live downtown in a more urban apartment setting. Kettering, Oakwood and Centerville offer excellent schools, mature trees and comfortable affordable housing. There are many close suburbs that offer more space for those that want to spread out.
Cultural Activities
There are several metro parks, museums, sporting events, shopping destinations and cultural events that make Dayton an exceptional place to live. The Boonshoft Museum of Discovery is a great attraction for families and year-long passes are very affordable. More than 35,000 acres of parks, nature preserves and a popular river corridor along the Great Miami River offer outstanding outdoor activities. Five Rivers Metro Parks offer hiking, biking, canoeing, boating and other outdoor activities.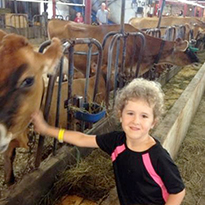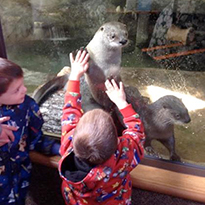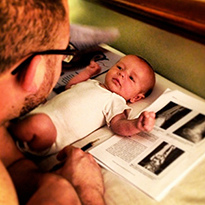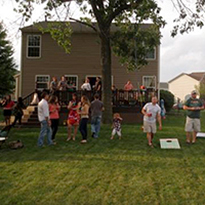 Southwest Ohio boasts an almost endless succession of cultural and ethnic festivals, rib cook-offs and county fairs during the summer months, along with musical offerings ranging from jazz, blues and R&B, to Latin, Celtic and polka. The Greene — a 72-acre town center featuring pedestrian-friendly streets, open-air gathering spaces, parks, retail stores, entertainment venues, apartments and restaurants — opened in 2006. Austin Landing, is a new outdoor 142-acre office park complex that offers restaurants, shopping, nightlife and a farmers market. Unique restaurants and shops are part of Dayton's Oregon District, and several small college towns and charming villages surrounding the city boast gourmet restaurants, antique shops, bed and breakfasts and small town neighborliness.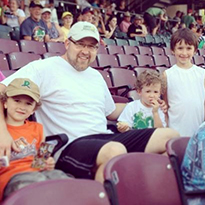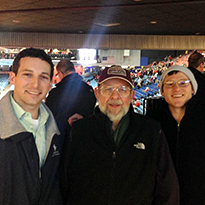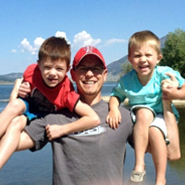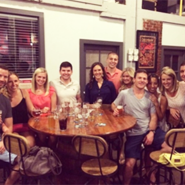 The University of Dayton arena is host to the play in rounds of the annual NCAA men's basketball tournament and is frequently a regional site throughout the tournament. One of the largest high school basketball showcase tournaments takes place in Dayton every year and is called Fly'n to the Hoop. Dayton Dragons Professional Baseball was named one of the Ten Hottest Tickets in Sports by Sports Illustrated magazine. With two NCAA Division I schools in town, the Ohio State University Buckeyes in Columbus and the Reds and the Bengals in Cincinnati, the region provides ample opportunities for sports fans.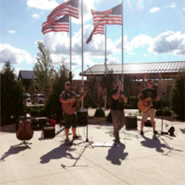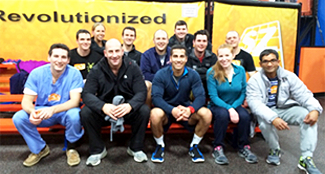 Dayton is located near three other major Midwest cities that also have much to offer. Cincinnati and Columbus are each a one-hour drive and Indianapolis is a two-hour drive. Flying in and out of Dayton is convenient, and the Dayton airport hosts most of the largest airlines. Overall, resident life in Dayton is comfortable and enjoyable. There are plenty of activities to keep you busy and engaged.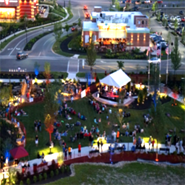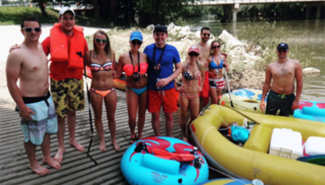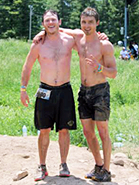 Resident camaraderie is a key focus. Residents gather frequently for out of work activities. The intern welcome party is hosted by residents and well attended. There is frequent representation from the residency at local and regional athletic events such as fun runs, marathons, obstacle courses and sports leagues. We look for any chance we can to gather and have fun. There have been bachelor parties, poker nights, family style barbecue, outdoor projection football games, river float trips and frequent gatherings for dinner. On the last Friday of each month, there is a mandatory resident retreat at 3 p.m. Everyone is excused from clinical duties and encouraged to gather for team building (paintball, basketball, skyzone dodge ball, laser tag, or grabbing beverages at one of the area's excellent local breweries).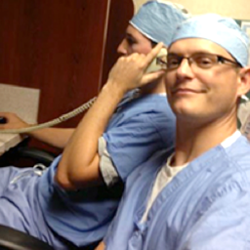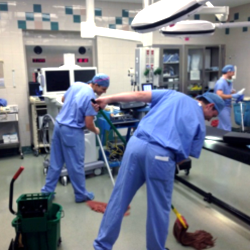 ---
Last edited on 05/23/2017.