Our plastic surgery translational lab is located within the clinical office at Miami Valley Hospital. It is lead by Greg Gould, B.S., and our resident research team.
Our lab is equipped with up-to-date items such as immunofluorescence scope, flow cytometer, biological safety hood, CO2 incubator, and -80°C freezer. We have active IRB-approved tissue repository protocols for adipose and total knee specimens.
Our clinical research interests are in conjunction with Marti Shapiro, R.N., M.S.N., research coordinator of the Miami Valley Hospital Burn Unit.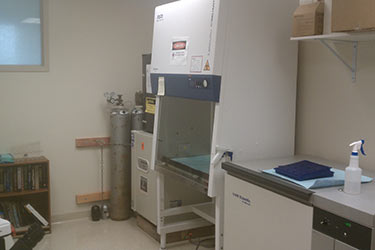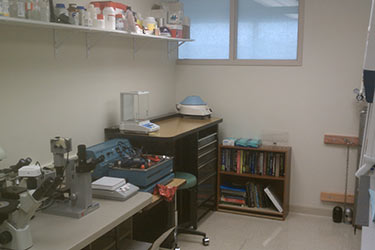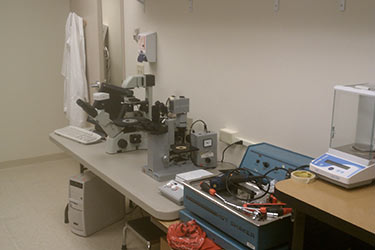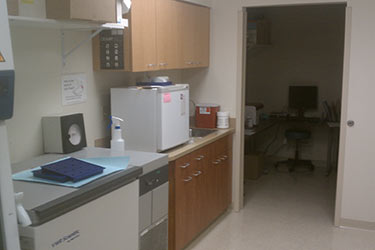 Last edited on 05/01/2019.