Center for Immersive Medical Education & Research
The Department of Emergency Medicine's Center for Immersive Medical Education and Research (CIMER) was established in 2006 following three years of simulation-based educational activities at remote locations. The center currently consists of two labs and provides a combination of task training models for technical skill training and high fidelity human patient simulators for education and research in the areas of technical skill development as well as in communication, decision making, leadership, team structure and resource management in high stakes clinical settings. In addition, the center collaborates with the Skills Assessment and Training Center, the standardized patient program operated by Boonshoft School of Medicine to provide simulation training opportunities that take advantage of the strengths of multiple models.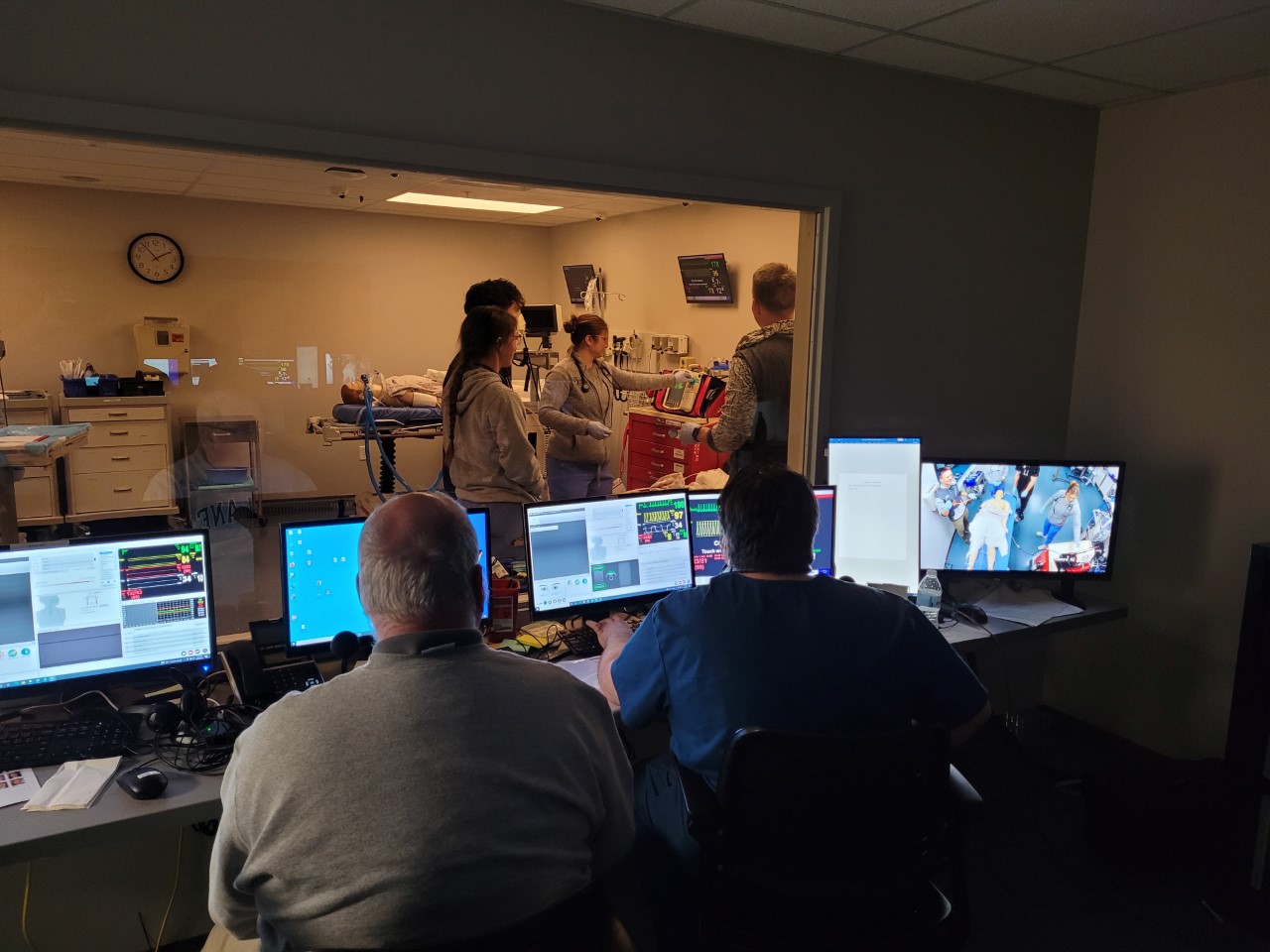 ---
About the Center
The center is staffed by Simranjit Gill, M.D., simulation lab director, and simulation technicians Robert Alexander, Eric McAllister and Dane Rogers. We currently conduct regular educational programs for medical students, emergency medicine residents, internal medicine residents, prehospital providers, nurses and other medical care providers. Programs include a simulation-based emergency medicine curriculum for fourth-year medical students; an orientation program for first-year emergency medicine residents; year direct conference programs for all emergency medicine residents; procedure and clinical skills labs for all post graduate levels of internal medicine residents; emergency medical technician education for both basic and paramedic level providers; and Advanced Disaster Life Support™ simulations for a wide spectrum of providers. Just-in-time training is also available on an as-needed basis.
Staff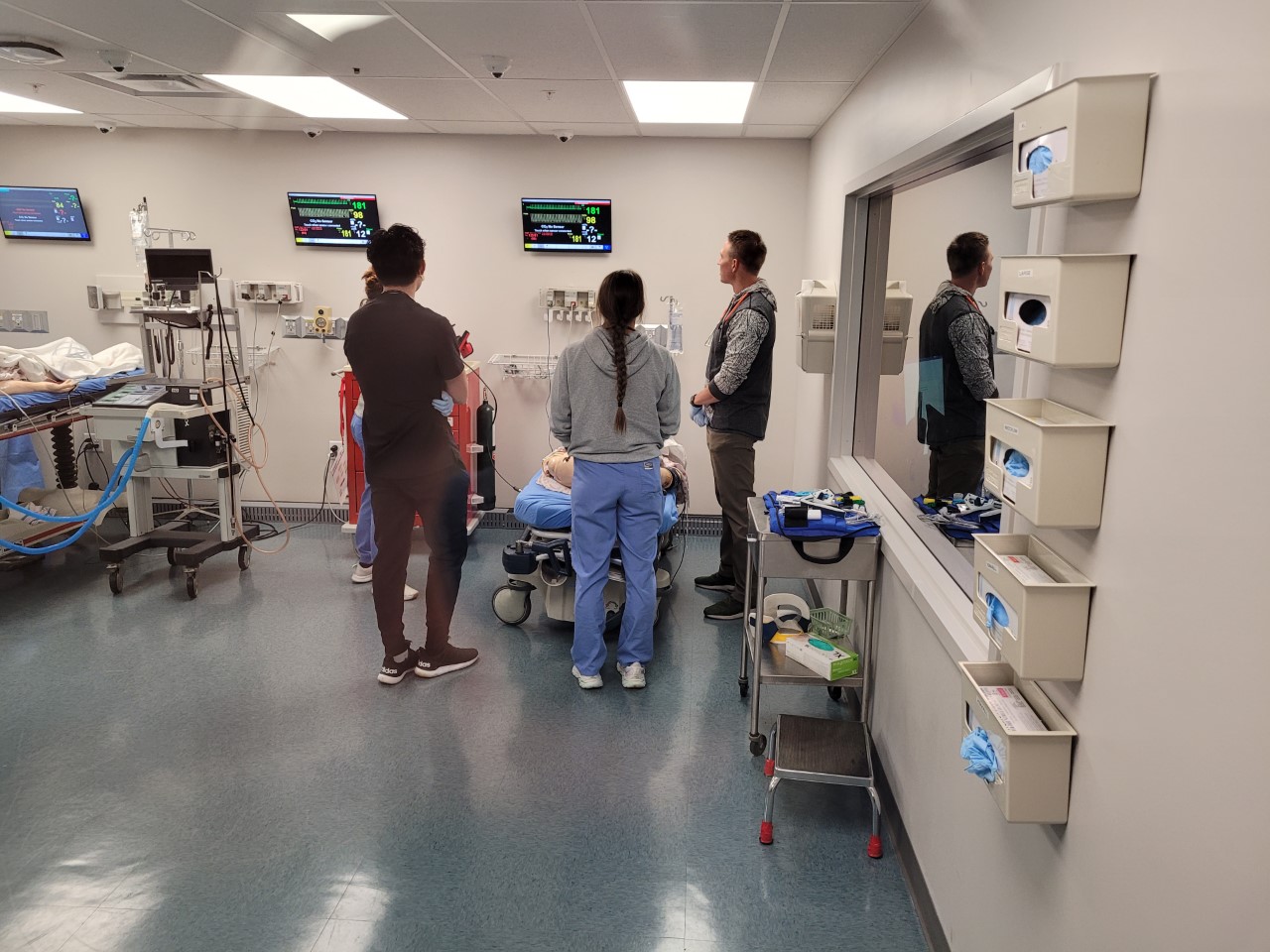 ---
Useful Links
Emergency medicine simulation resources online
Last edited on 09/27/2022.