Medical Student Mental Health Services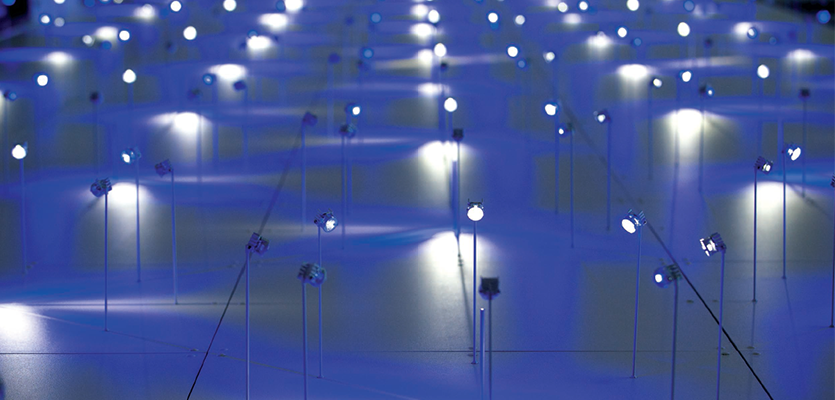 Confidential psychiatric services, including counseling and medication management, are available to all medical students with professional courtesy. Individual psychotherapy, couples and family counseling are available. Hours are by appointment, coordinated through Brian Merrill, M.D., M.B.A., assistant professor of psychiatry. Please feel free to call or email him for more information.
For more information, contact:
Kari Harper, M.D.
Director, Medical Student Mental Health Services
Department of Psychiatry
1 Elizabeth Place, First Floor
627 Edwin C. Moses Blvd.
Dayton, Ohio 45408

(937) 223-8840
kari.harper@wright.edu
Last edited on 07/12/2019.