Medical Student Mental Health Services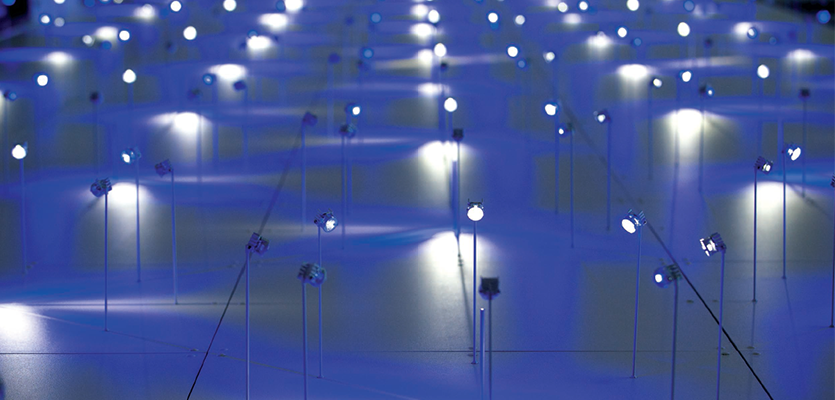 Confidential psychiatric services, including counseling and medication management, are available to all medical students with professional courtesy. Individual psychotherapy, couples and family counseling are available. Hours are by appointment, coordinated through Kari Harper, M.D., assistant professor of psychiatry. Please feel free to call or email her for more information.
WSU Psychiatry Resident Clinic
Psychiatry residents provide individual, couples or family therapy on a weekly basis, which means if medication management is needed, this can also occur. This is $20 per session. The treatment can be short-term or long-term. Currently, the appointments are virtual, via WebEx. The first step is a brief phone call to 937-775-7792 – please state that you would like to talk with someone about the psychotherapy clinic. Due to billing limitations, students with Medicaid cannot be seen in this clinic.
WSU Counseling and Wellness Center
The Counseling and Wellness Center offers a wide range of therapeutic services including group, individual, couples, and family therapy to registered Wright State University students. The appointments are currently virtual. The fee is typically $20 per semester, which you would discuss with the C&W Center when you contact them. Here is the website: http://www.wright.edu/student-affairs/health-and-wellness/counseling-and... and phone number: 937-775-3407.
Psychiatric Appointments
Appointments are available on Thursdays from 8:00-11:30 and 1:00-4:30. Dr. Beich and I can provide an evaluation, medication management, and help students determine the next best step. Due to time limitations, we are unable to provide psychotherapy. If you know you want to begin therapy, I suggest one of the options above or a therapist through your insurance. There is no charge for appointments with me or Dr. Beich for medical students.  Please contact either of us to schedule: kari.harper@wright.edu or jonathan.beich@wright.edu
Email is the best way to get in touch with us, but please do not include private health information in the email, simply your interest in making an appointment or your other inquiry.
Please note in the event of an emergency, you can go to the nearest emergency department or contact Raider Cares at 833-848-1765.
The National Suicide Prevention Lifeline is 800-273-8255.
---
For more information, contact:
Kari Harper, M.D.
Director, Medical Student Mental Health Services
Department of Psychiatry
Suite 100
2555 University Blvd. 
 Fairborn, OH 45324

937-775-7792
kari.harper@wright.edu
Last edited on 10/21/2021.