Global Health Symposium & Dinner
May 4, 2018
13th Annual Global Health Initiative Symposium: Silent Auction & Global Food Tasting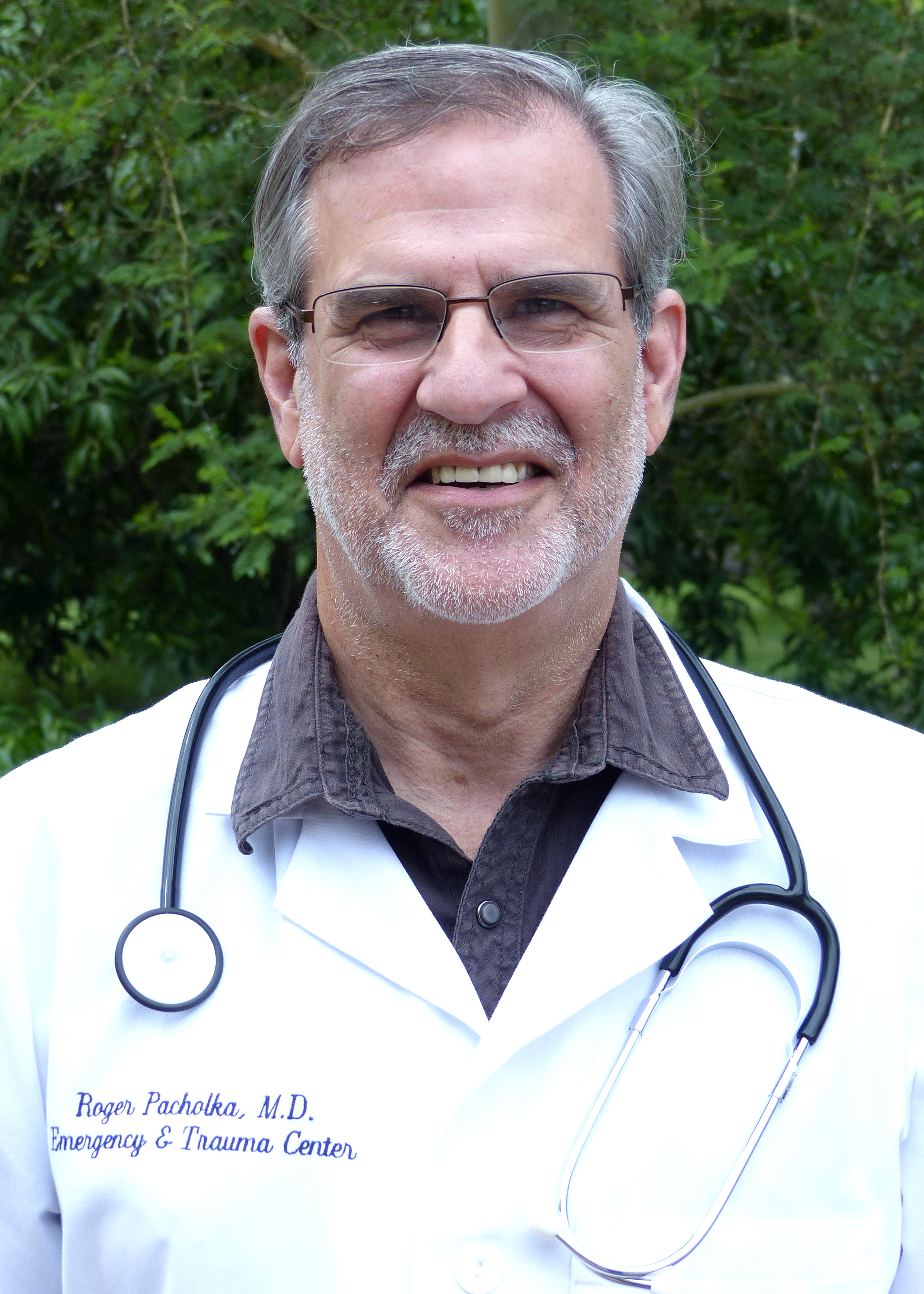 Special Guest: Roger Pacholka, M.D., '85, In His Name Ministries, South Africa, in partnership with Mercy Air 
5:00 p.m.: Global Food Tasting, Silent Auction and Student Elective Presentations
6:30 p.m.: Keynote Speaker
Location: White Hall
Audience: The public
General Admission: $50
Students: $20
Click here to register
Roger Pacholka, M.D., is a proud graduate of Wright State University. He flunked out of college in 1971 but received a second chance from Wright State. Pacholka received his Bachelor of Arts degree in 1980, a Doctor of Medicine in 1985 and graduated from Wright State's Emergency Medicine Residency Program in 1988. Dr. Pacholka now leads medical students, residents, attending physicians and other health care professionals serving the poor in Southern Africa. As a medical student, he developed a two-month global health rotation in Swaziland, Africa, becoming the first of hundreds of Wright State students to work in the area. He serves as the medical director and U.S. board chairperson for Mercy Air South Africa, a nonprofit missionary aviation organization that provides humanitarian, medical, educational and agricultural programs throughout Southern Africa. 
For more information, contact Delores James, delores.james@wright.edu.
If you are not able to attend this event but would like to donate, click here.
---
Photos from Global Health Initiative missions
Last edited on 03/08/2018.