Internal Medicine Resident Life
Resident retreats
Each year, our residents participate in individualized retreats designed to provide skills and address needs specific to their stage of training.
R1 retreats
During orientation, our residents participate in some physical challenges at the Wright State University Outdoor and Recreation Center that includes the Rope Challenge Course.  This half-day retreat focuses on communication and team building activities designed to help the residents come together as a group while incorporating fun challenges along the way.
In the final months of the first year, R1 residents take part in a teaching workshop and retreat led by the Program Director.  The focus of this half-day activity, is helping residents prepare for the transition from a predominant learner role to that of a teacher prior to their assuming the role of senior resident.  The discussions and activities cover topics such as communication, supervision or interns, managing your attending and professionalism.  Additionally, a short session on presentation skills helps residents learn how to prepare and deliver engaging educational presentations.
R2 retreat
In the second half of the year, residents take part in a retreat focused primarily on wellness and personal career development.  This half-day retreat includes a guidance session to help residents with career planning whether pursuing a fellowship track or an employment track upon completion of training.  As part of personal development, we also cover aspects of financial planning with the residents.  The second portion of the retreat focuses on well-being.  Discussions with residents center around wellness as well as individual techniques for dealing with stressors and avoidance of burnout.  As the half-way mark in training, reflection on their experiences helps residents share with each other successes and challenges allowing each to individually craft their own plan for managing the remainder of their training.  The day concludes with a satisfying wellness activity for residents…join us to find out more!
R3 retreats
As residents near the completion of their training, we hold one final retreat.  During this half-day activity, our residents have an opportunity to reflect back on their training and all that they have accomplished.  We hold an open discussion where residents are free to share feedback with the program leadership in a relaxed environment away for the hospitals.  As a final challenge, we return to the Wright State University ropes course for a few additional physical challenges including the opportunity for each resident to conquer the 60-foot rappelling tower and rock wall.  These activities afford the residents the opportunity to come together as a group one more time supporting each other before they each forge their own path in their medical career. 
Team Building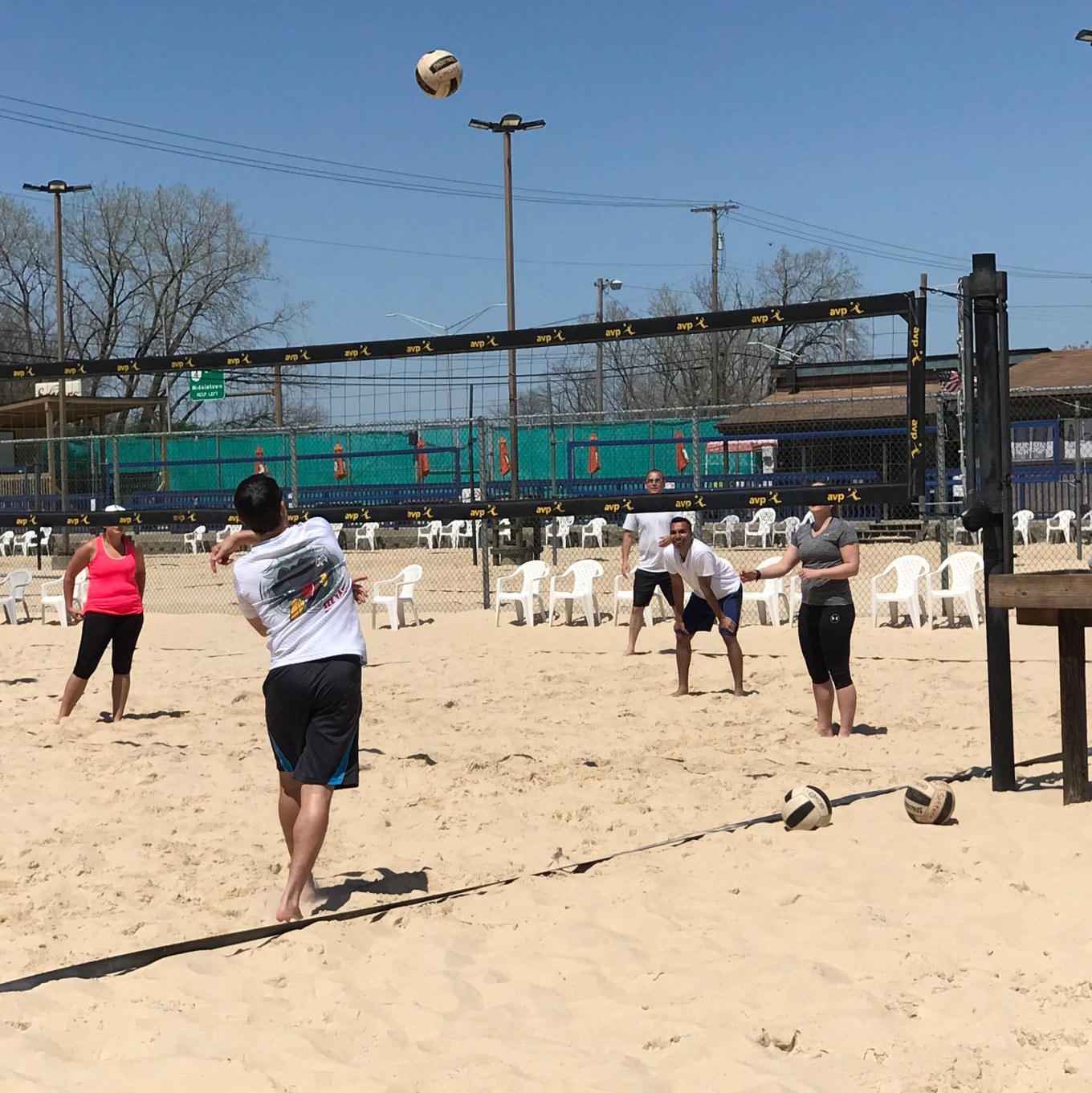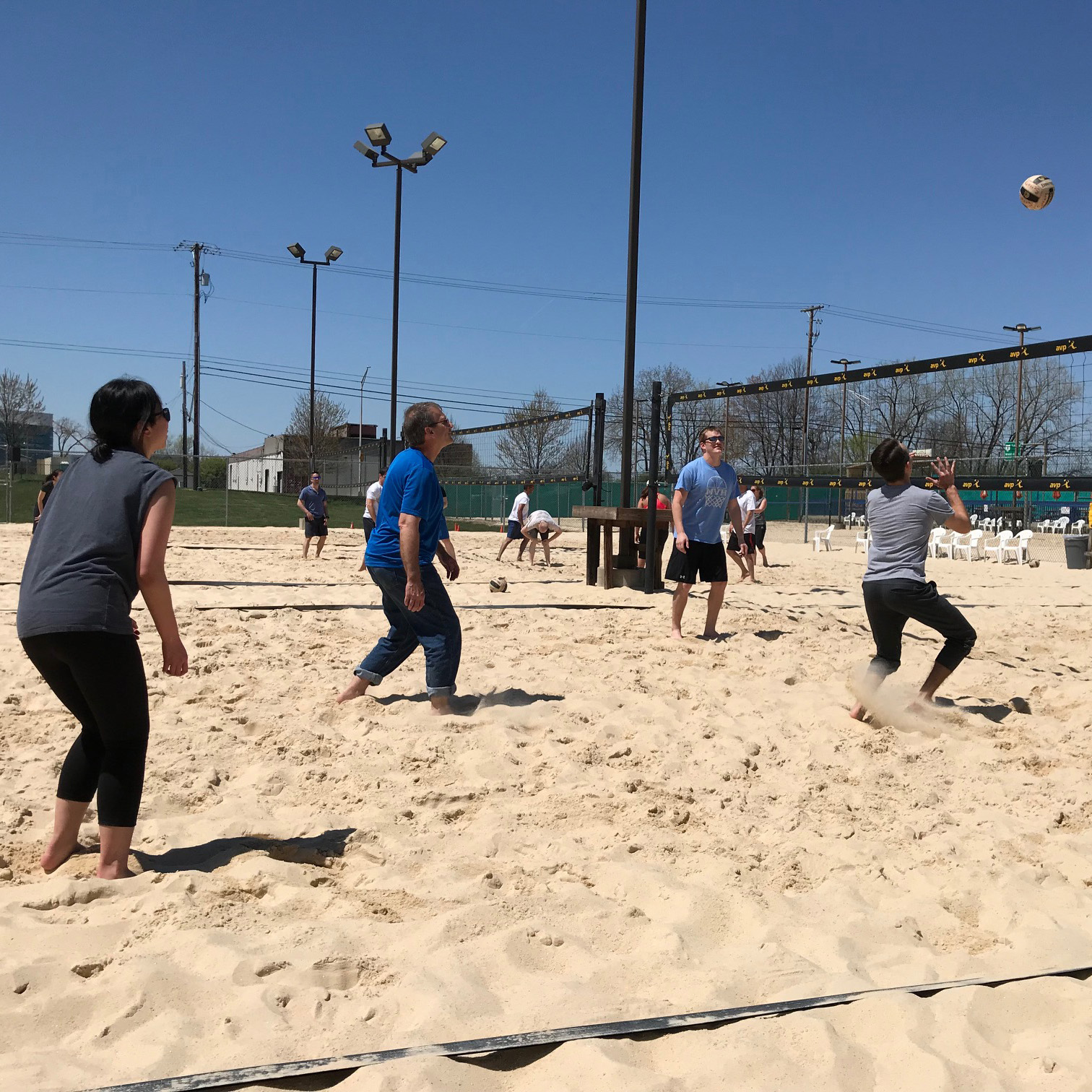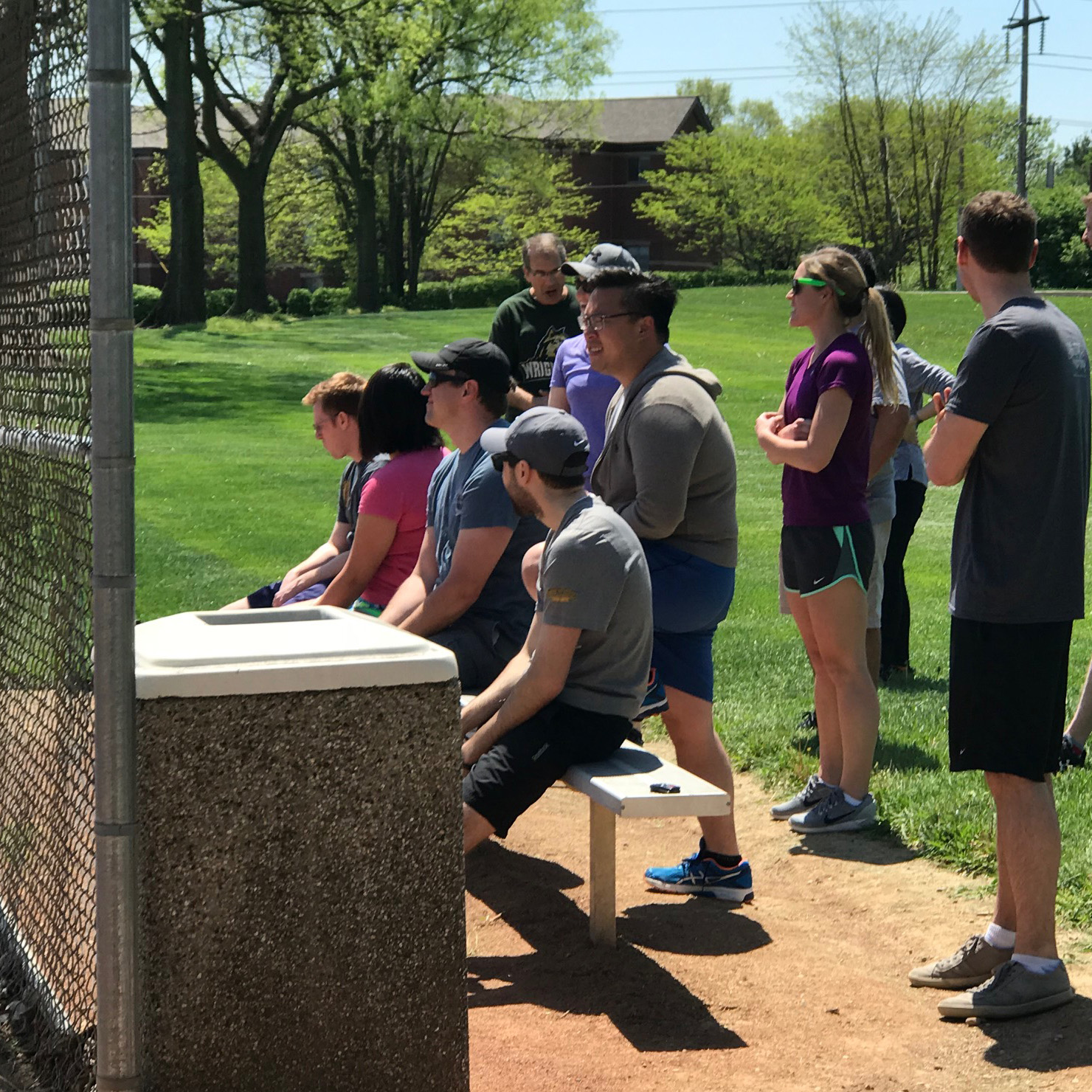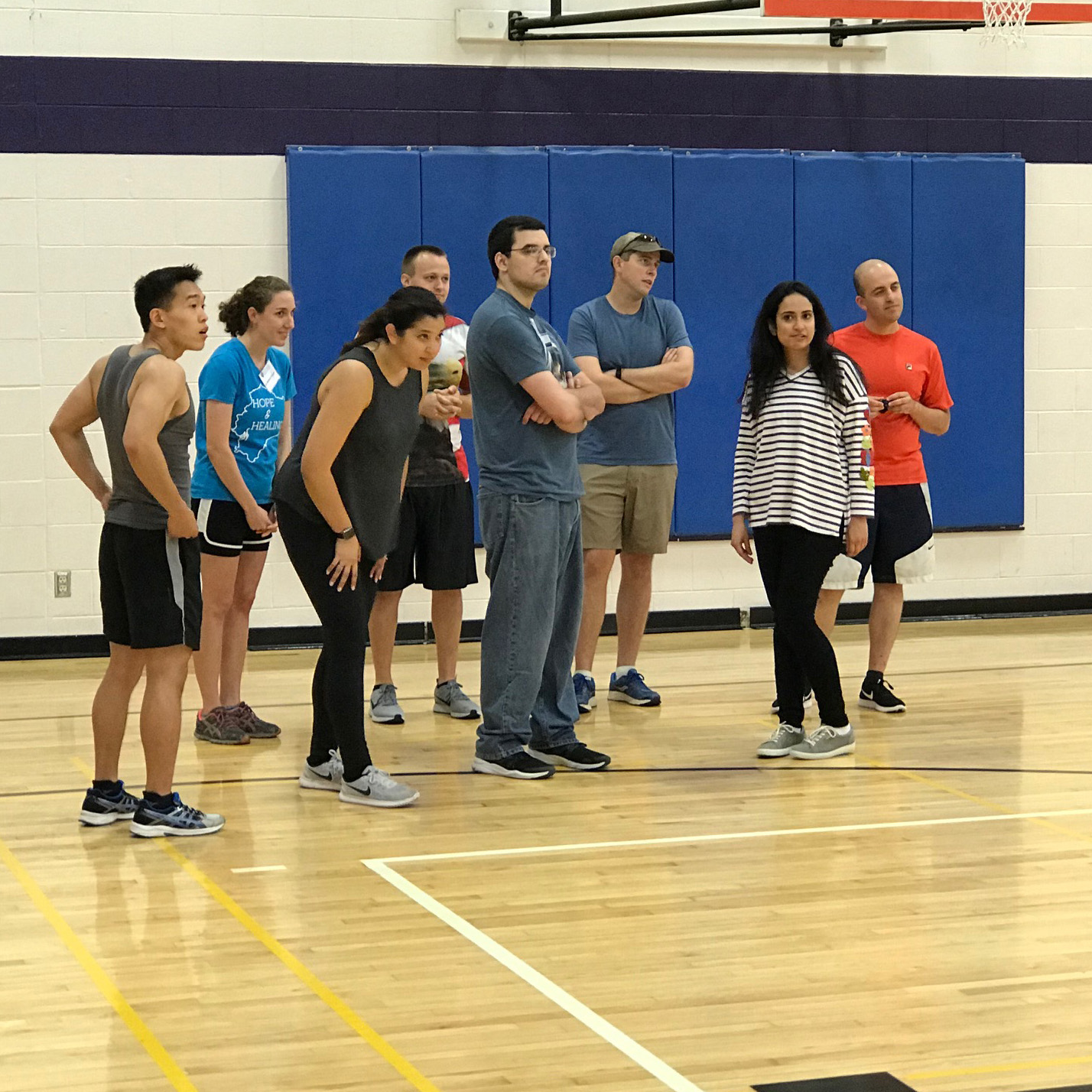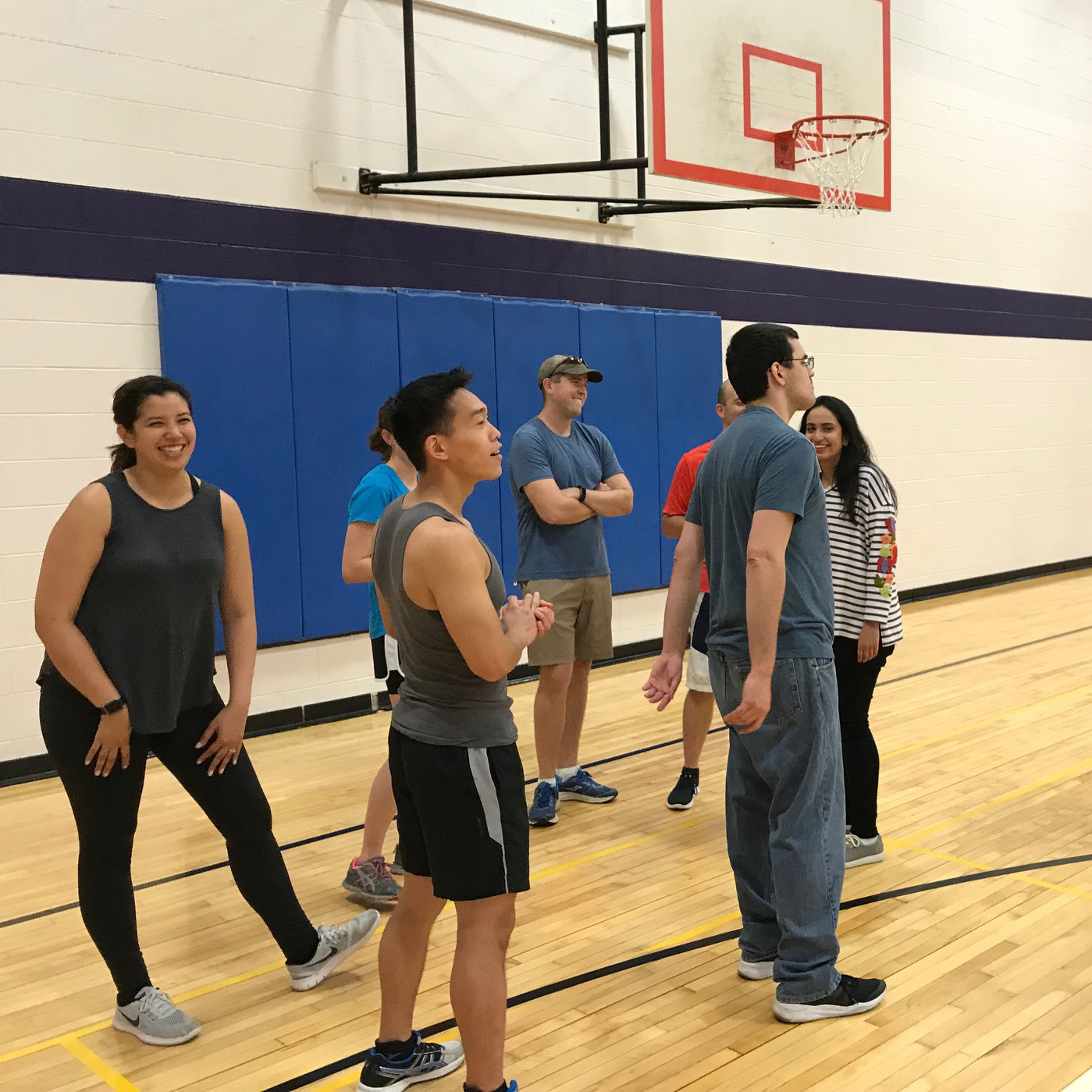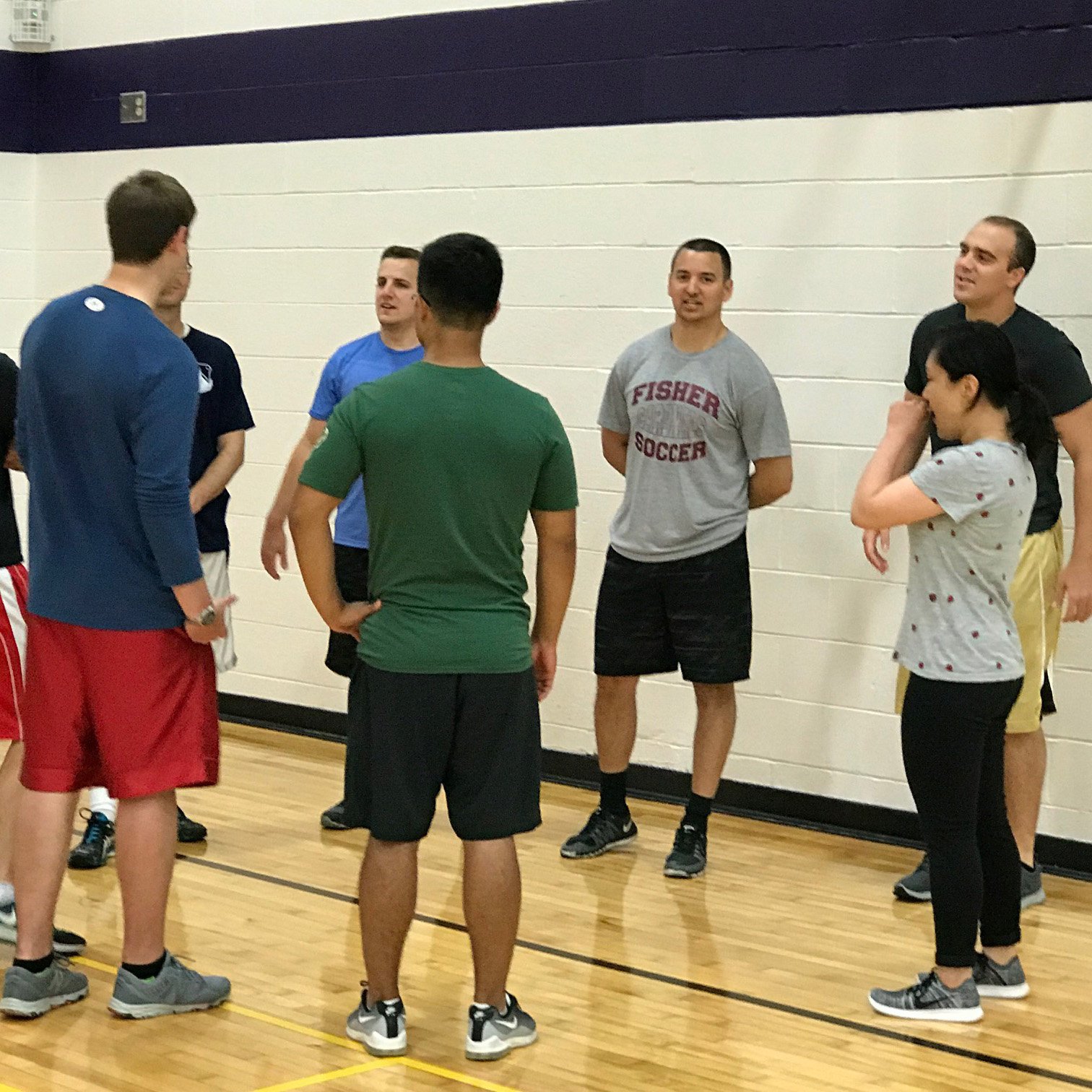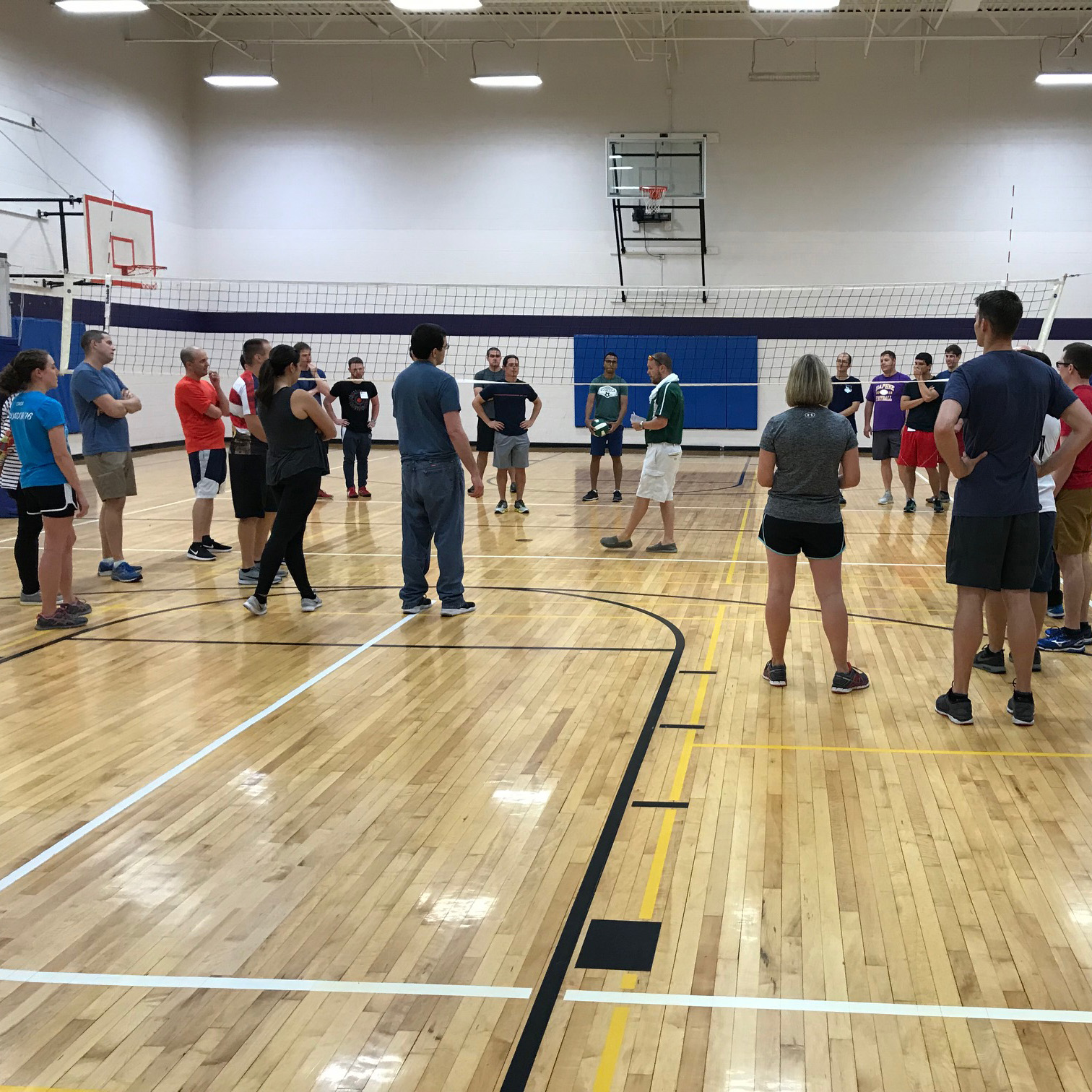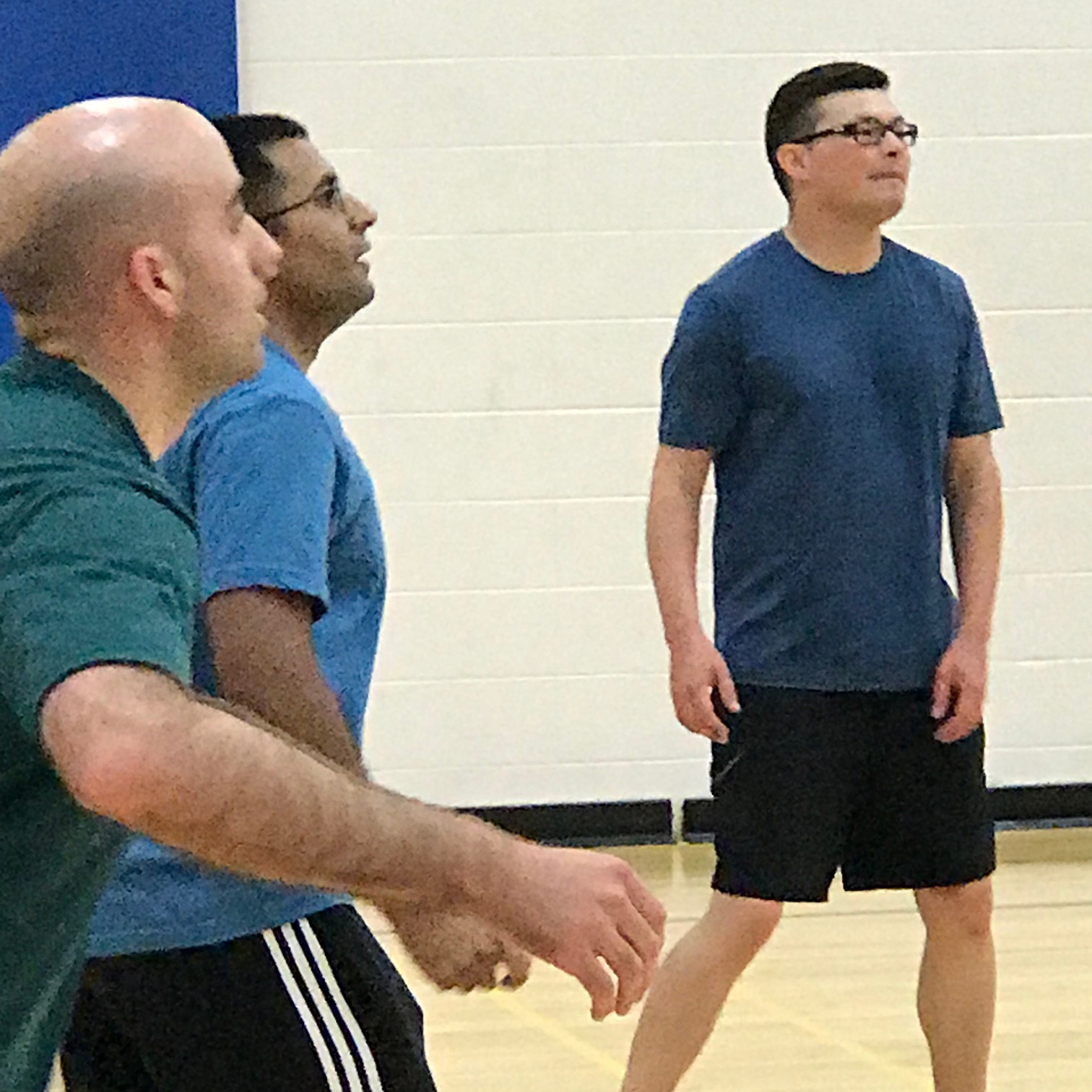 Last edited on 01/15/2019.