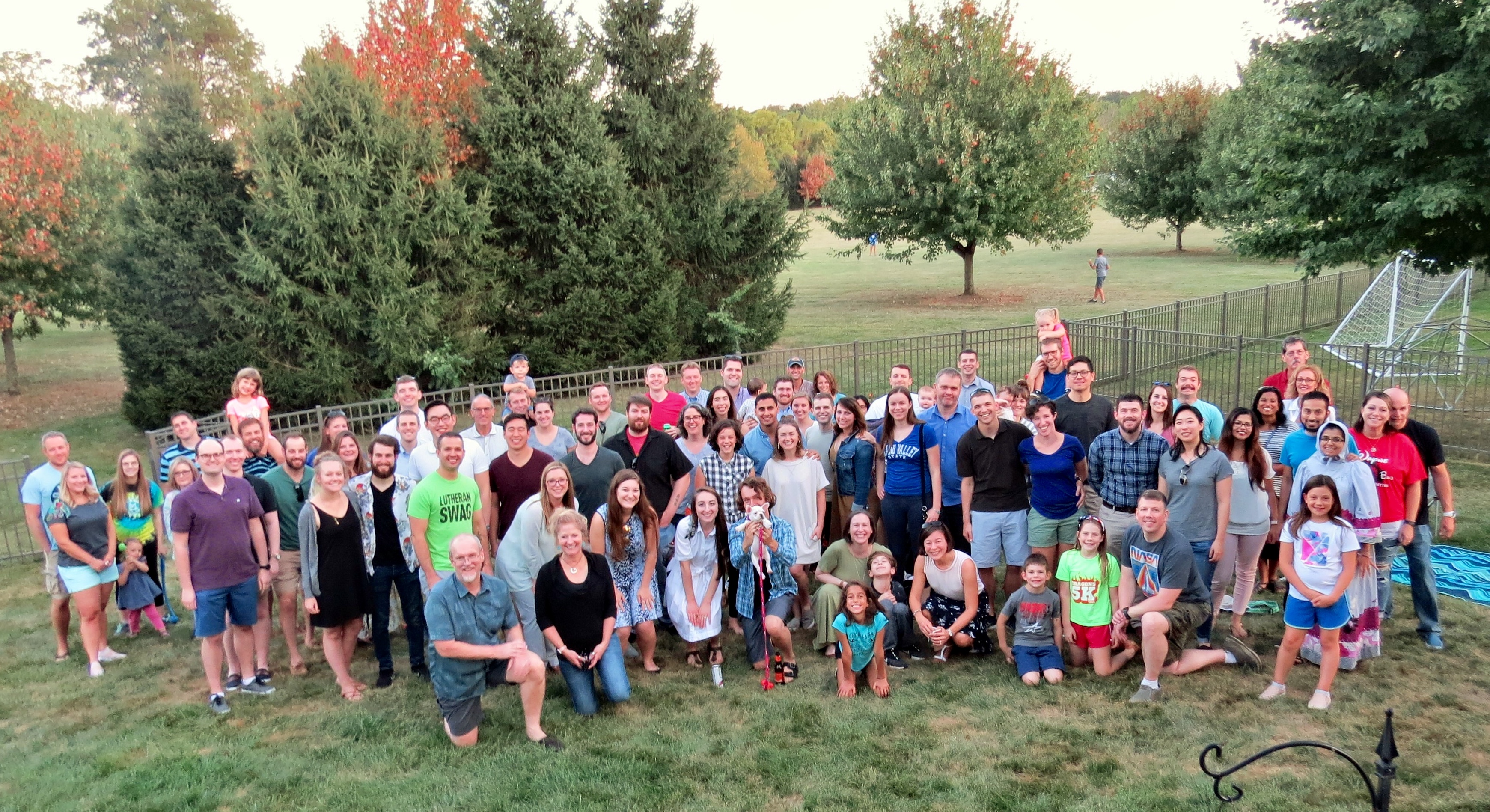 The Residency Program in Psychiatry always attempts to convey a sense of perspective. Proper devotion to family and fun are as important to the resident's growth as attention to the curriculum. Residents organize a Literature Seminar, meeting at residents' homes in the evening to discuss works of nonscientific literature. Faculty frequently host social events at their homes. A yearly residents' retreat serves to consolidate group cohesion while addressing administrative opportunities.
Dayton is a pleasant environment in which to live. The metropolitan area of about one million supports a rich cultural environment of museums, galleries, and theaters, the Dayton Philharmonic Orchestra and two professional dance companies. Public and private schools are excellent, and 26 colleges and universities are located in the area. Dayton has more public park "green space" than any other city of its size in the U.S. Restaurants and entertainment are abundant and accessible. Cincinnati, Columbus and Indianapolis are all within an easy drive. Household incomes are above the national average while the cost of living is below. Housing is plentiful, affordable and convenient.
The Department of Psychiatry celebrates Halloween in style on 10/29/19 at their annual Halloween Party.
---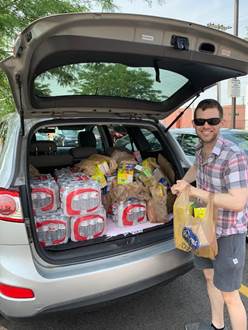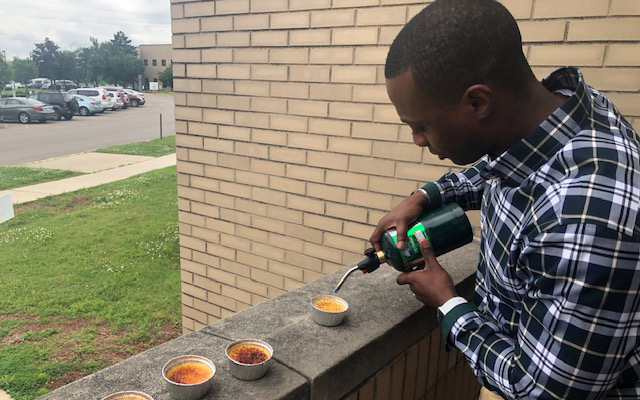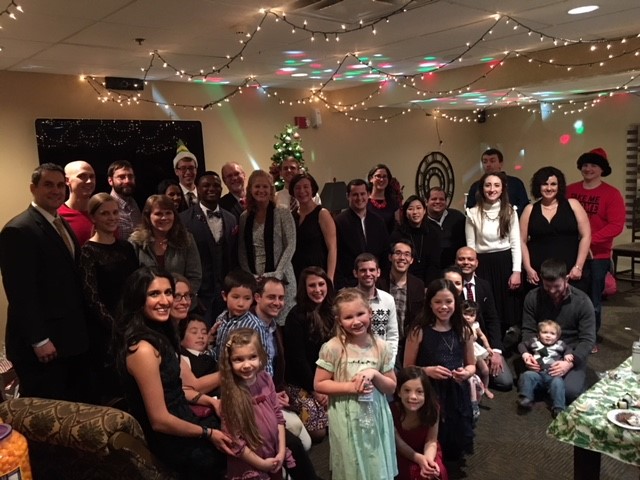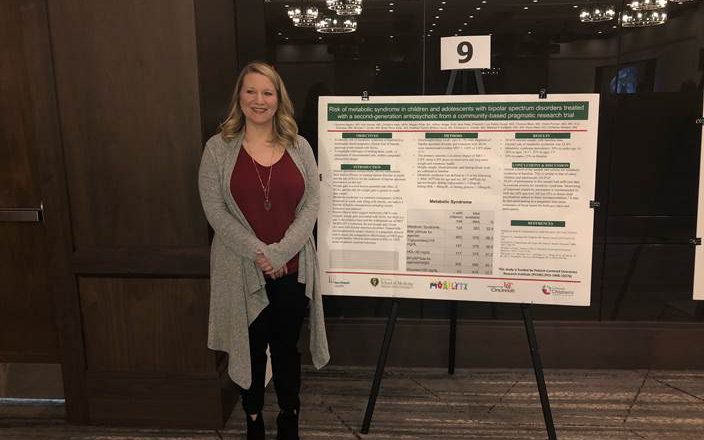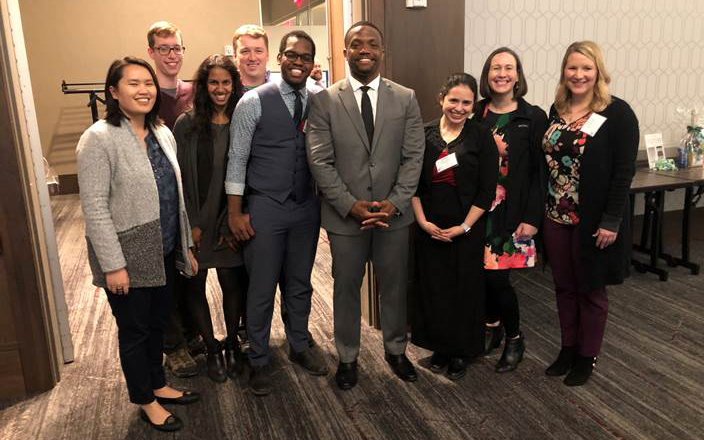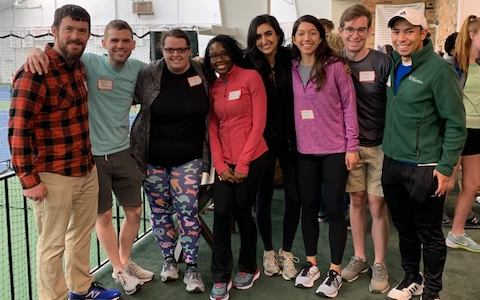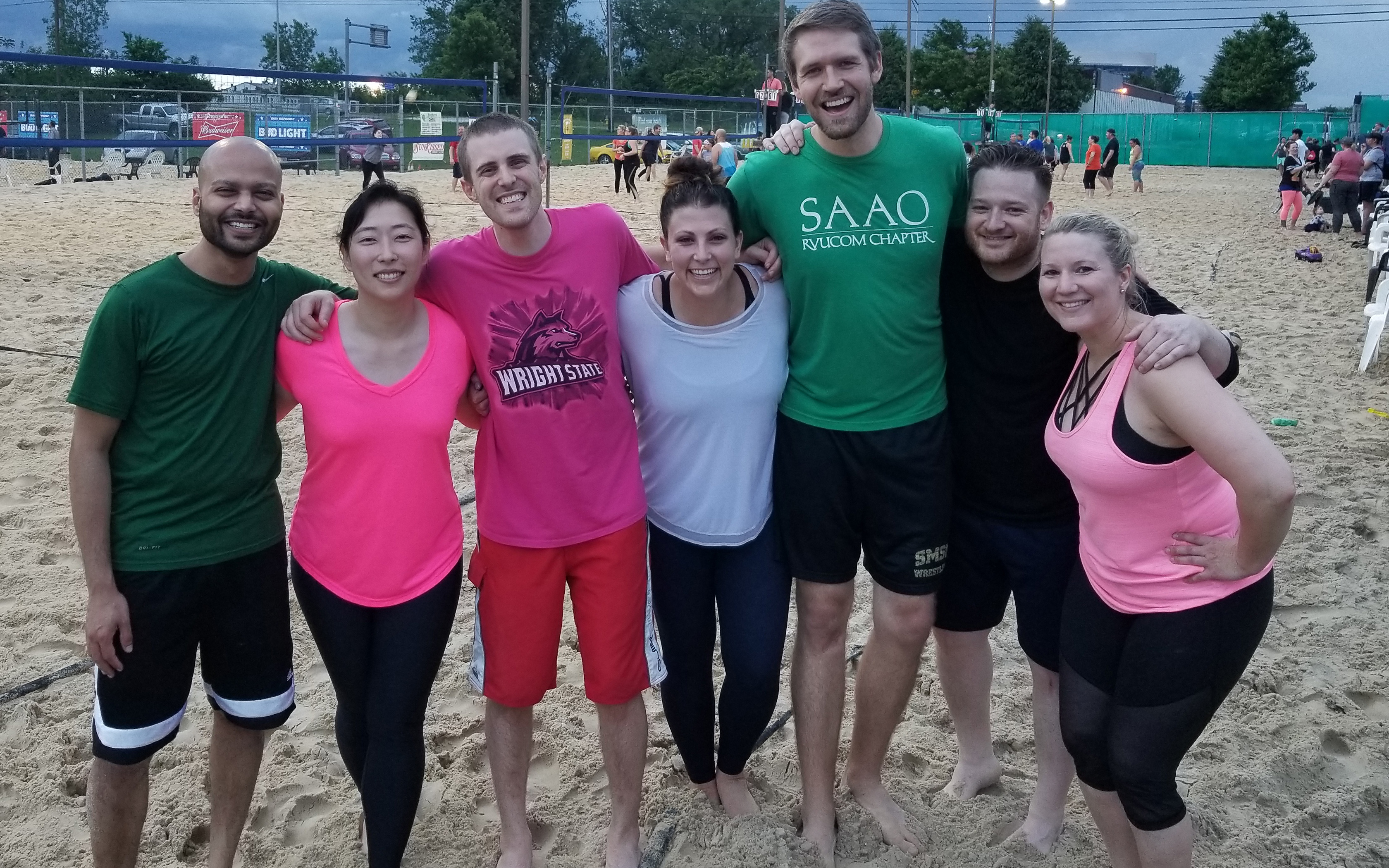 Last edited on 11/09/2022.