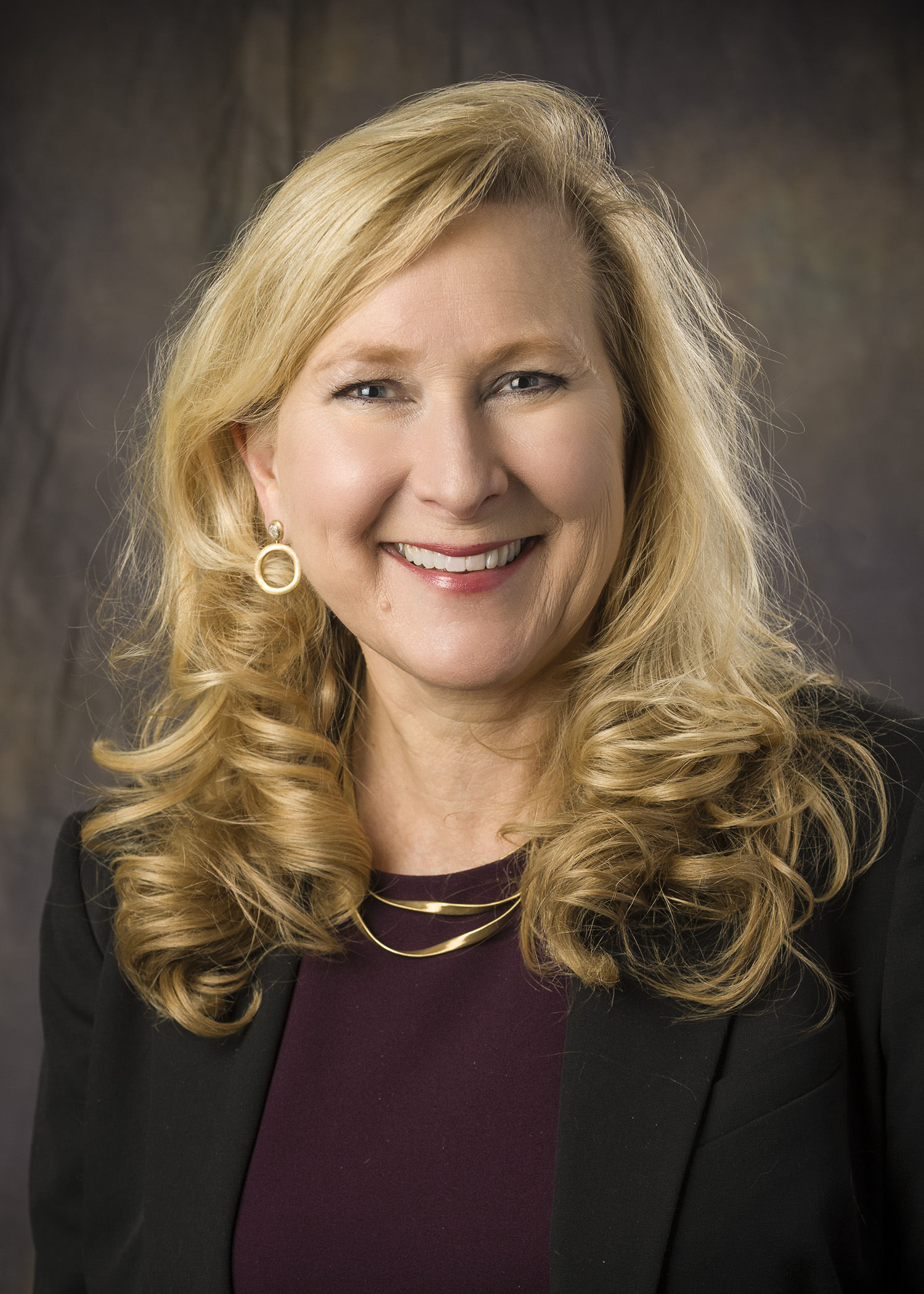 Brenda Roman, associate dean of medical education, will serve as interim dean of the School of Medicine while Wright State conducts a national search for a permanent dean.
Roman was named associate dean for medical education in 2018, after serving as assistant dean for medical education and educational research for four years. Previously, she was the director of medical student education in psychiatry, director of medical student mental health services, and director of community psychiatry. She is also a professor of psychiatry at the Boonshoft School of Medicine.
She has extensive experience with medical school curriculum, introducing Team-Based Learning into the psychiatry curriculum and working to introduce Peer Instruction and a unique brand of problem-based learning (WrightQ) to the overall curriculum.
Roman received the Leonard Tow Humanism in Medicine Award, the Faculty Mentor Award, Lifetime Achievement Award, and the Excellence in Medical Education Award from the Boonshoft School of Medicine.
Her clinical work has focused on the college and homeless populations, in addition to those with serious mental illnesses.
She is president of the Alliance of Clinical Education; faculty and mentor for the Leadership Education and Development Program for the Central Region of the Association of American Medical Colleges (AAMC); and chair-elect of the Undergraduate Medical Education Committee of the Group on Educational Affairs of the AAMC.
Roman received the Laureate Award from the Central Group on Educational Affairs of the AAMC in April. She also completed the ELAM Fellowship, is a Distinguished Fellow in the American Psychiatric Association and received the Roeske Certificate of Recognition for Excellence in Medical Student Education.
Roman received her Bachelor of Arts from Wartburg College and her medical degree from the University of Nebraska Medical Center. She completed her residency in psychiatry at the University of Cincinnati Hospital system.
---
Dean's Office Staff
Department:
School of Medicine Admin
Title:
Administrative Assistant
Address:
Wright State Physicians Bldg, 725 University Blvd, 3640 Colonel Glenn Hwy, Dayton, OH 45435-0001
Last edited on 07/14/2020.