Photos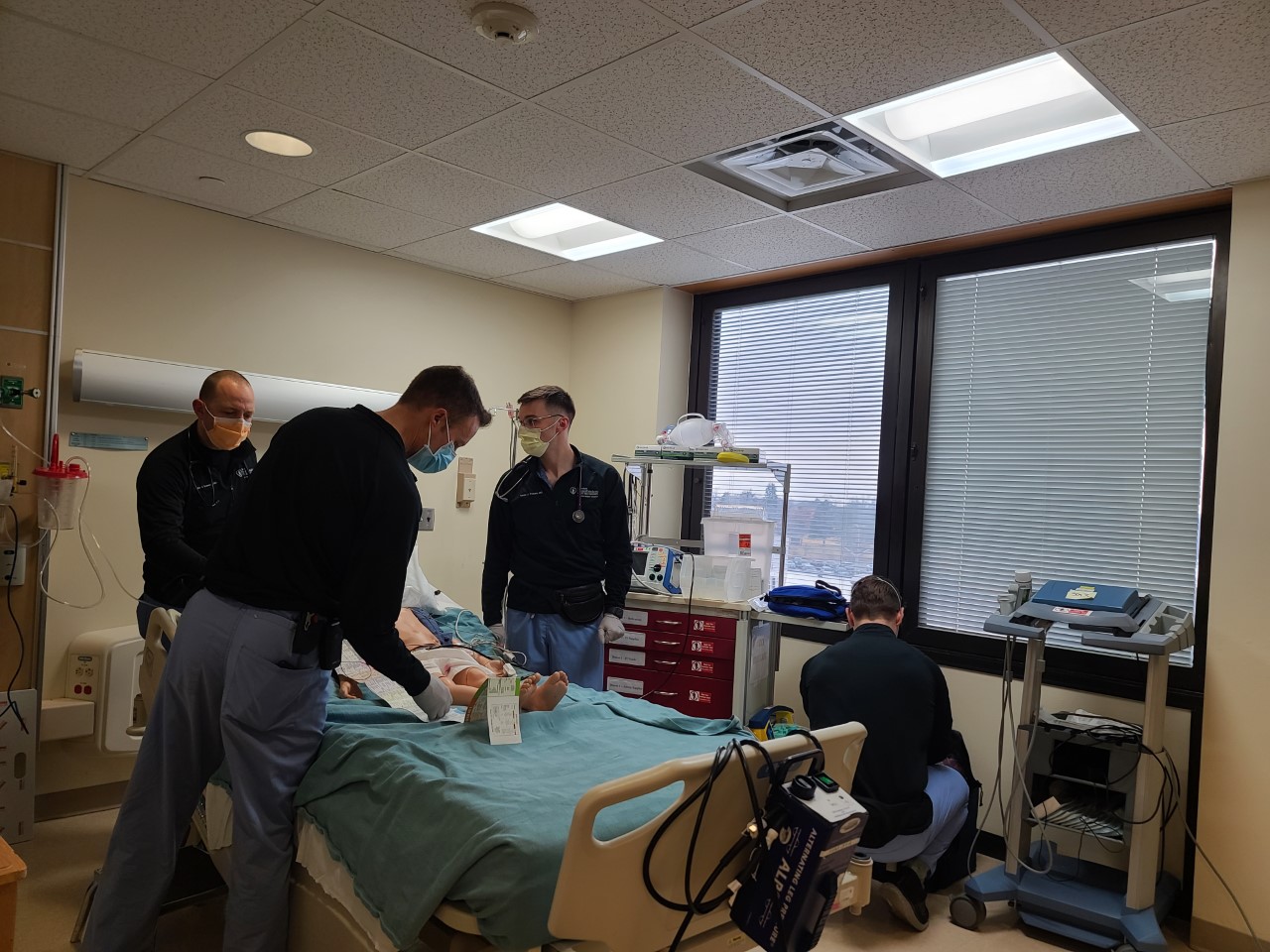 Wilderness Medicine Day
---
Cincinnati Bengals
---
Dayton Air Show
---
Orientation Picnic
---
Graduation
---
SIM Wars
---
Airway Skills Lab
---
Citywide BLS and ACLS Courses
---
Wall of Excellence
---
Dr. Levitan Airway Course
EM News
2023
July
We are sad to announce the passing of our friend, colleague, and mentor Dr. David F. Lim. He died Tuesday, July 18, 2023. As clinical EM faculty, he helped lead the way in the early days of our Residency Program. After being sidelined by a small stroke, he continued to teach, ultimately completing an IM residency and continuing his clinical and educator career with a thriving practice. His daughter Jennifer is a 2010 WSU EM Residency graduate. Our condolences go out to her and to all of David's family and many friends.
https://www.dignitymemorial.com/.../david-lim-11374916
Taylor Swift Concert
Experience of working clinically at a mass gathering event coverage is integral to resident education. Our senior residents, Dr. Amir Mansour, Dr. Luis Espinoza and Dr. Lucy Hale enjoyed providing medical assistance with Dr. Nancy Pook and Dr. Marni Teramana of the KHN at the Taylor Swift concert at Paycor Stadium on July 1, 2023.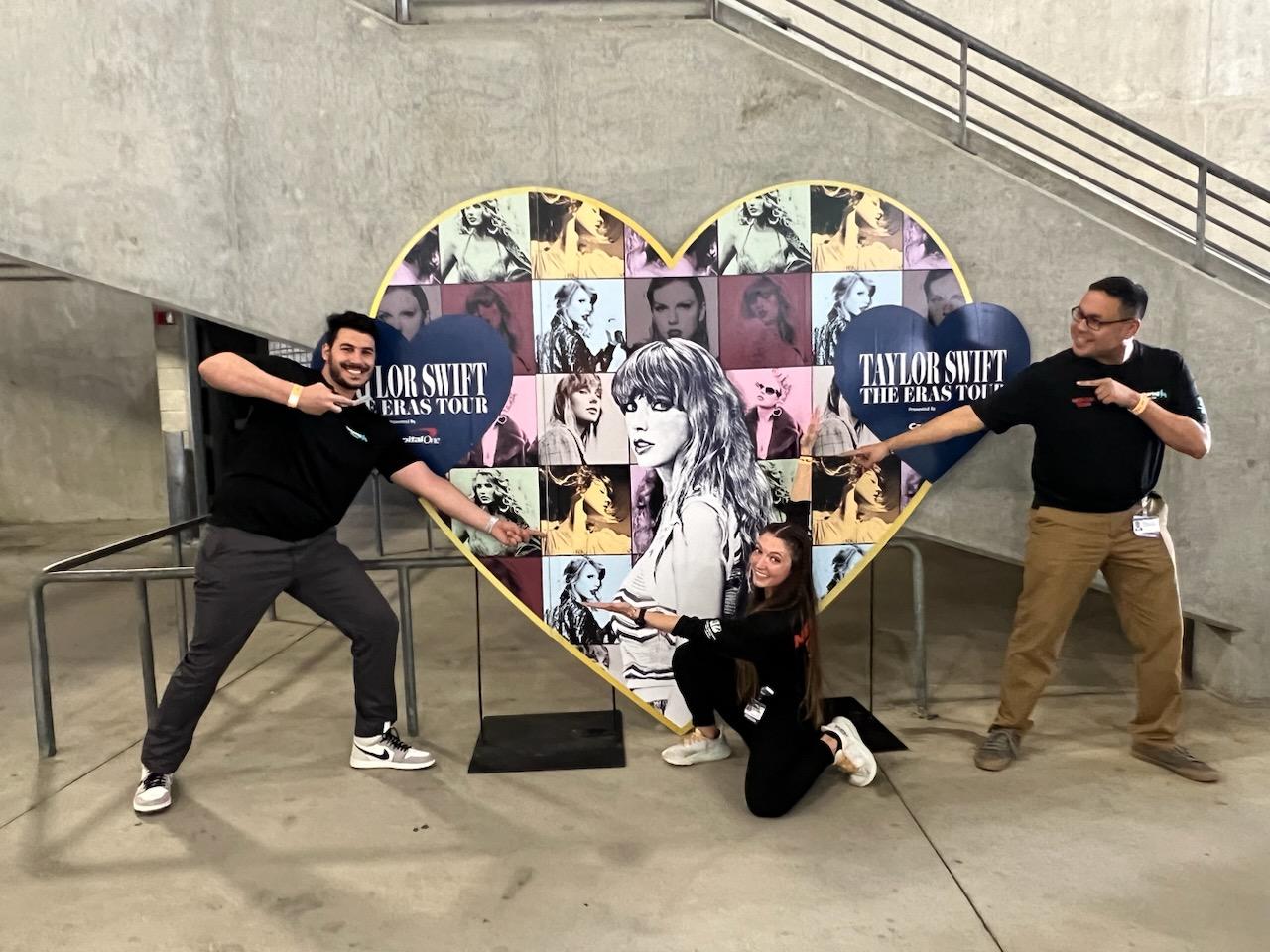 June
Orientation Picnic
We welcomed our new class of residents during our annual picnic.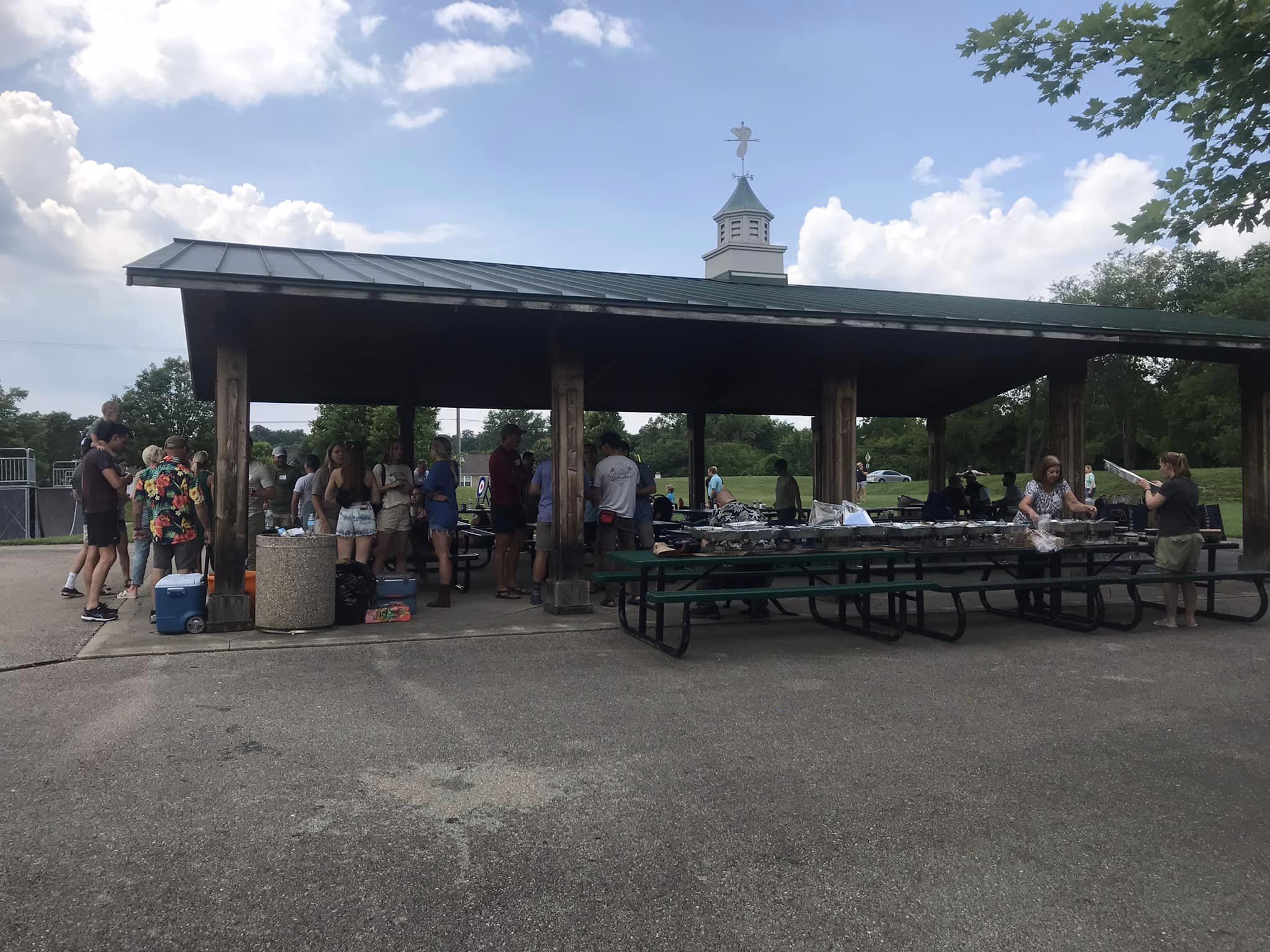 Graduation
This year's graduation was held at the National Museum of the United States Air Force. Congratulations class of 2023!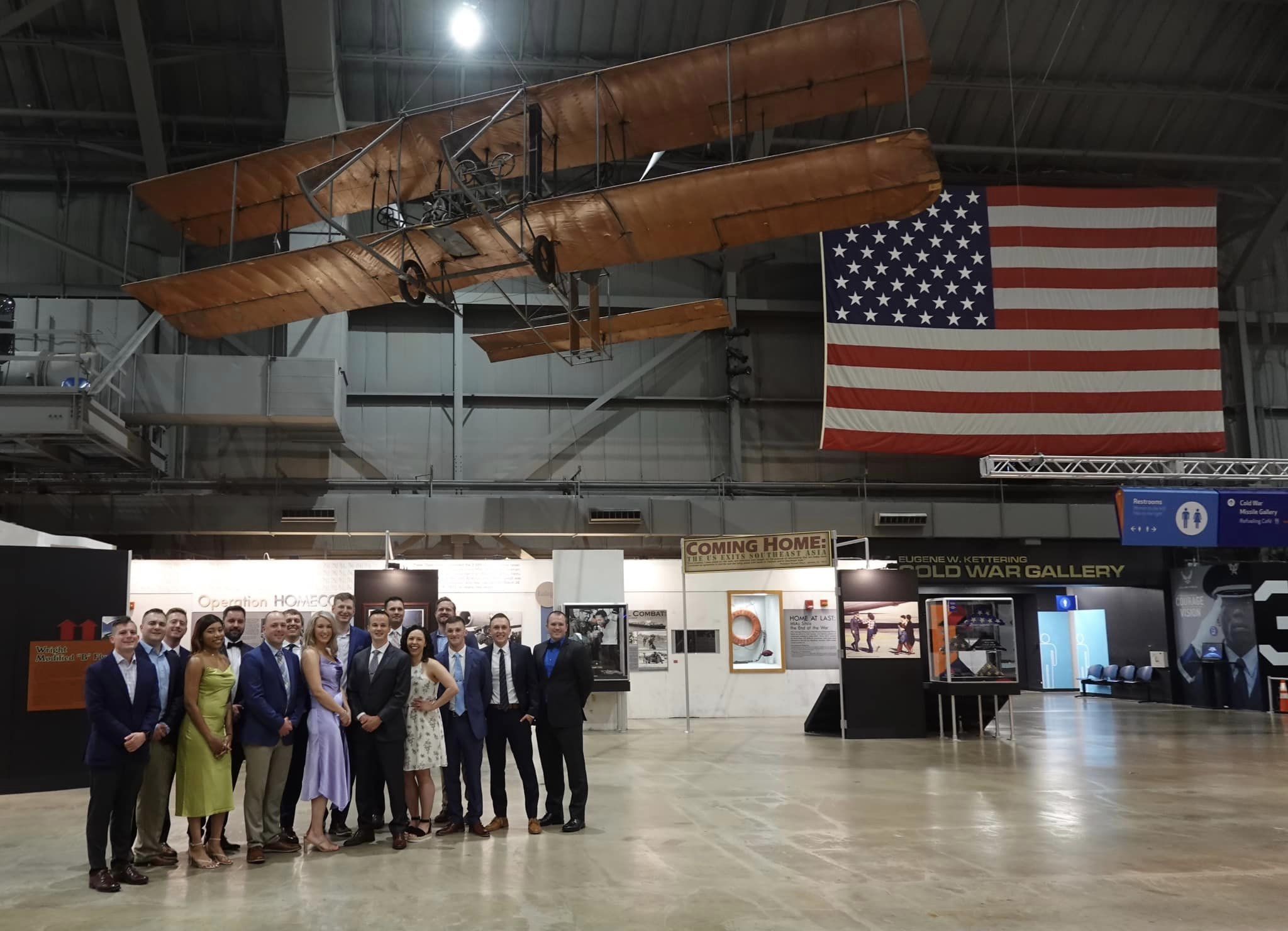 May
Cincinnati Zoo & Botanical Garden
Our 3rd year residents went to the Cincinnati Zoo & Botanical Garden to learn more about toxic plants and animals.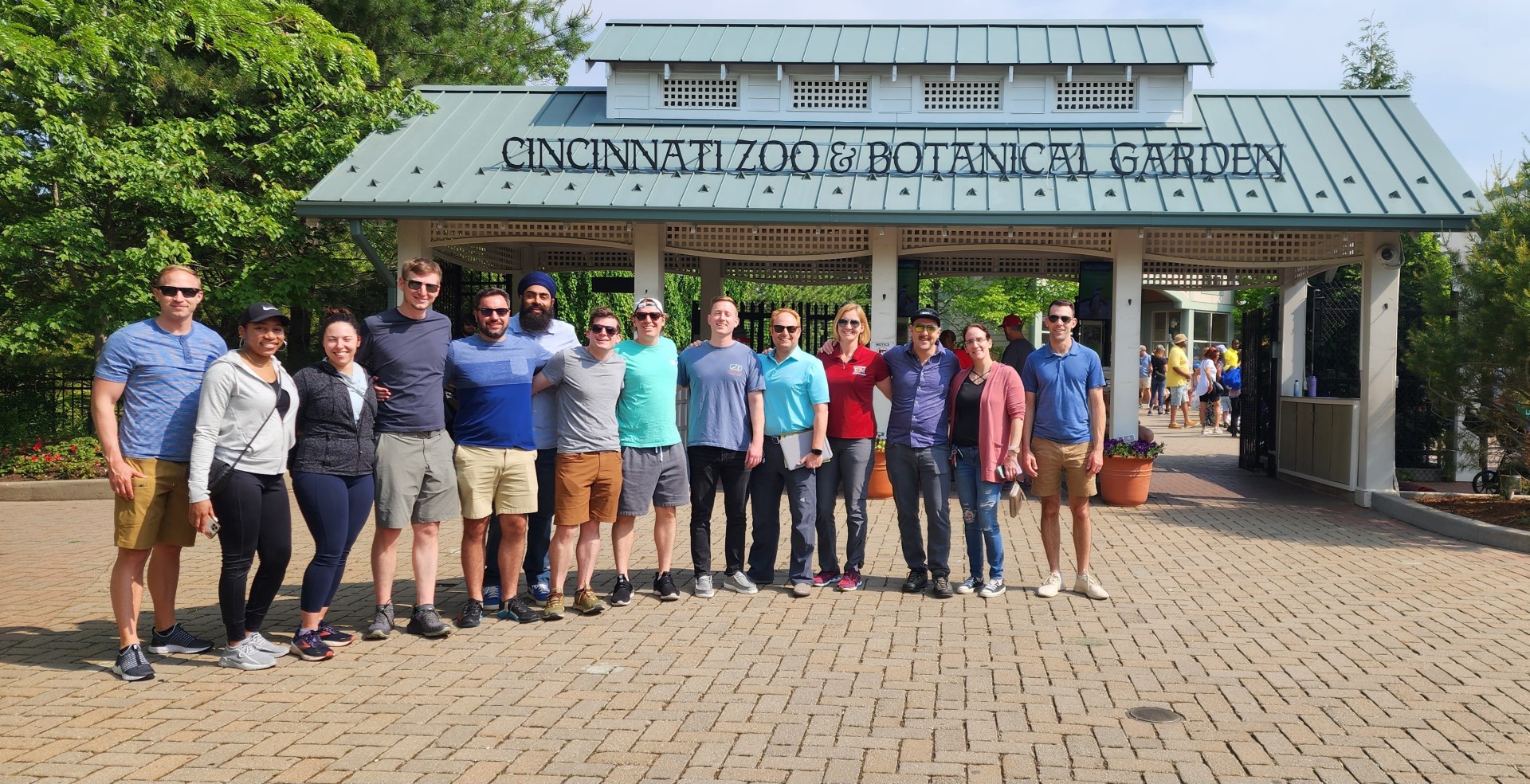 Special Operations Medical Association Scientific Assembly May 15-19, 2023 at Raleigh Convention Center, Raleigh, NC
Current Residents: Dr. Matthew Sheneman (2024) and Dr. Eric Kretz (2024) demonstrated initiative to join and benefit from exposure to the operational realm of military medicine. Their week began with an emotional Tribute to the Fallen, a poignant patient perspective in "Wounded Warrior's Experience with SOF Medicine," and Joint Staff Surgeon Major General Friedrichs advising "The Future of Military Medicine." Connected with and learned from medical providers from operational experiences from casualty events in Dayton, Uvalde, and international conflict in Ukraine. Enjoyed exploring the expanse of tech and tactical medical equipment at the Exhibit Hall.
Alumni:
Dr. Christi Verchinin (Makas, 2015) -- Board Member
Dr. Andrea Kaelin (2015) -- Lab Instructor for Multi-day Basic, Intermediate, and Advanced Ultrasonography Labs
Dr. Heidi Abraham (2014) -- Deputy Medical Director and multiple exceptional & educational lectures "Uvalde AAR" and "Pediatric Disaster Medicine: Lessons Learned from Uvalde"
Dr. Michael Mack (2013) -- Lifelong Member and Led Multi-day Osteopathic Manipulative Medicine Lab
Dr. John Dorsch (2011) -- Acclaimed and experienced lecturer "Training Operational Medical Transload Capabilities in Virtual Reality" "Leveraging Extended Reality Training in Operational Medicine" and served on Expert Panel Discussion
Dr. Jason R. Pickett (2008) -- Chief Deputy Medical Director (Austin-Travis County, TX)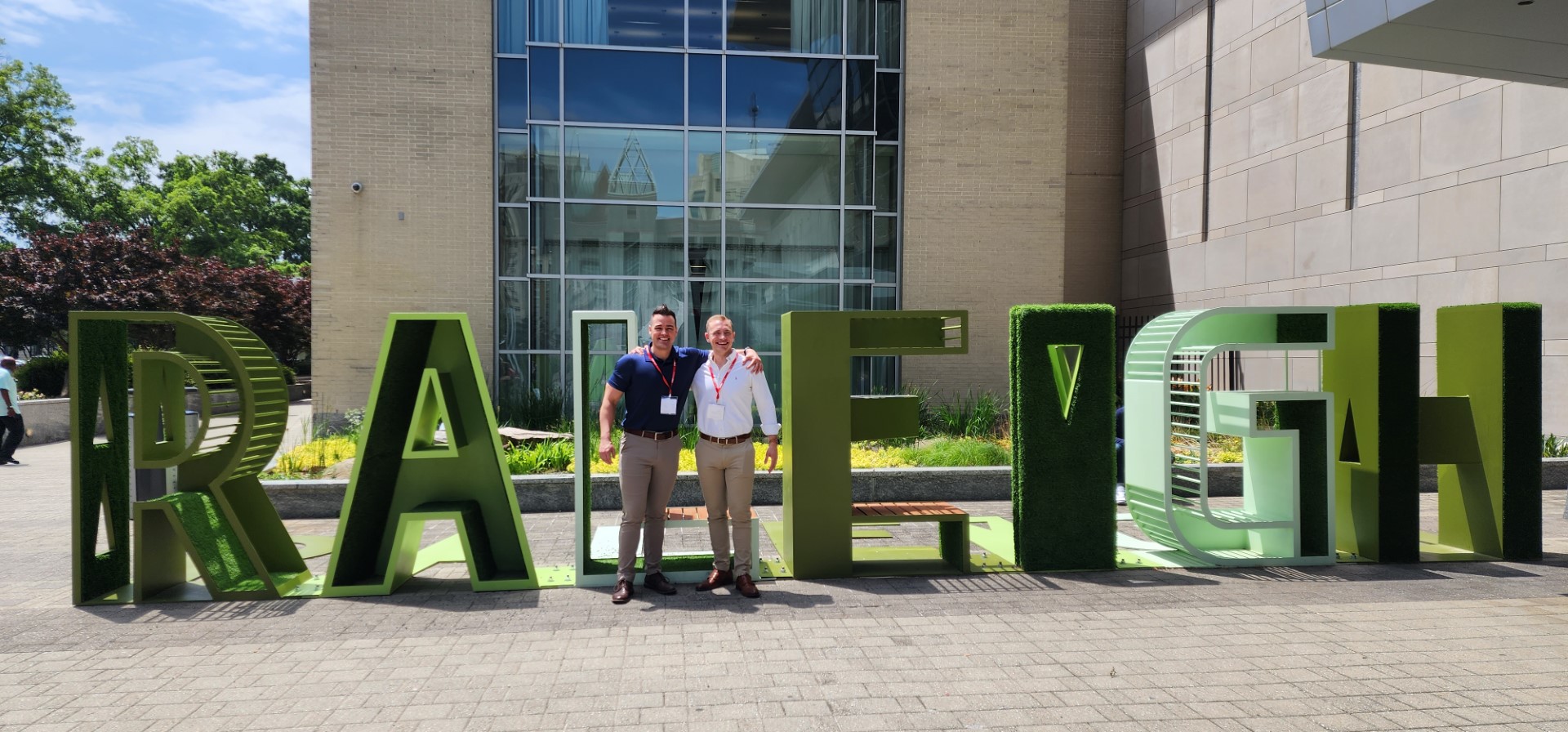 EM News Archive
2022
December
Benjamin Barlow, M.D., a 2011 graduate from our residency and former member of the White House Medical Unit for the Obama and Trump administrations, has been named Chief Medical Officer of Experity, an urgent care EMR vendor. More at http://bit.ly/3ATrJun.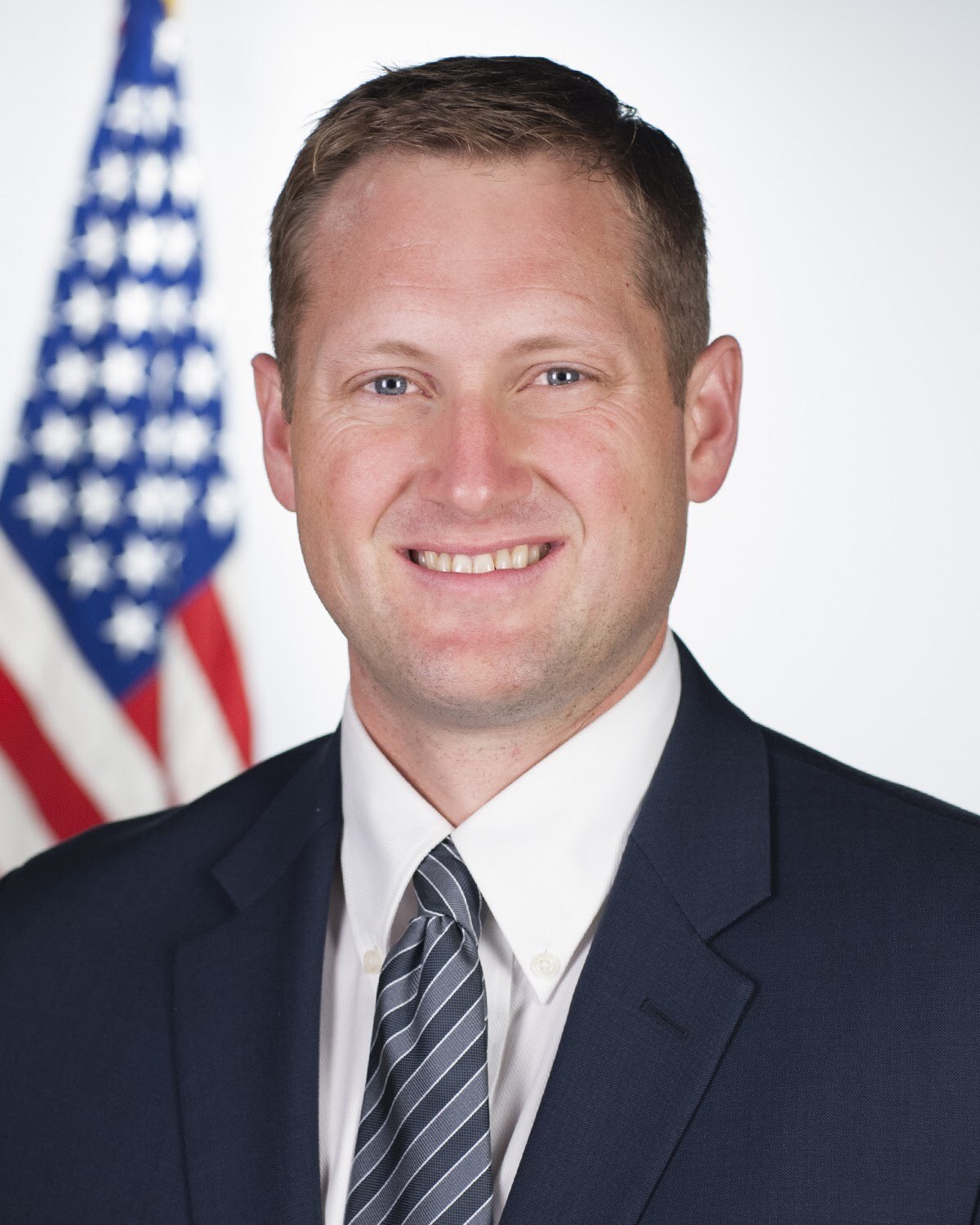 September
Wilderness Medicine Day
Our residents discussed plant toxicology, toxicology of animal envenomation and treatment regimens during their wilderness medicine day at the Cincinnati Zoo & Botanical Gardens.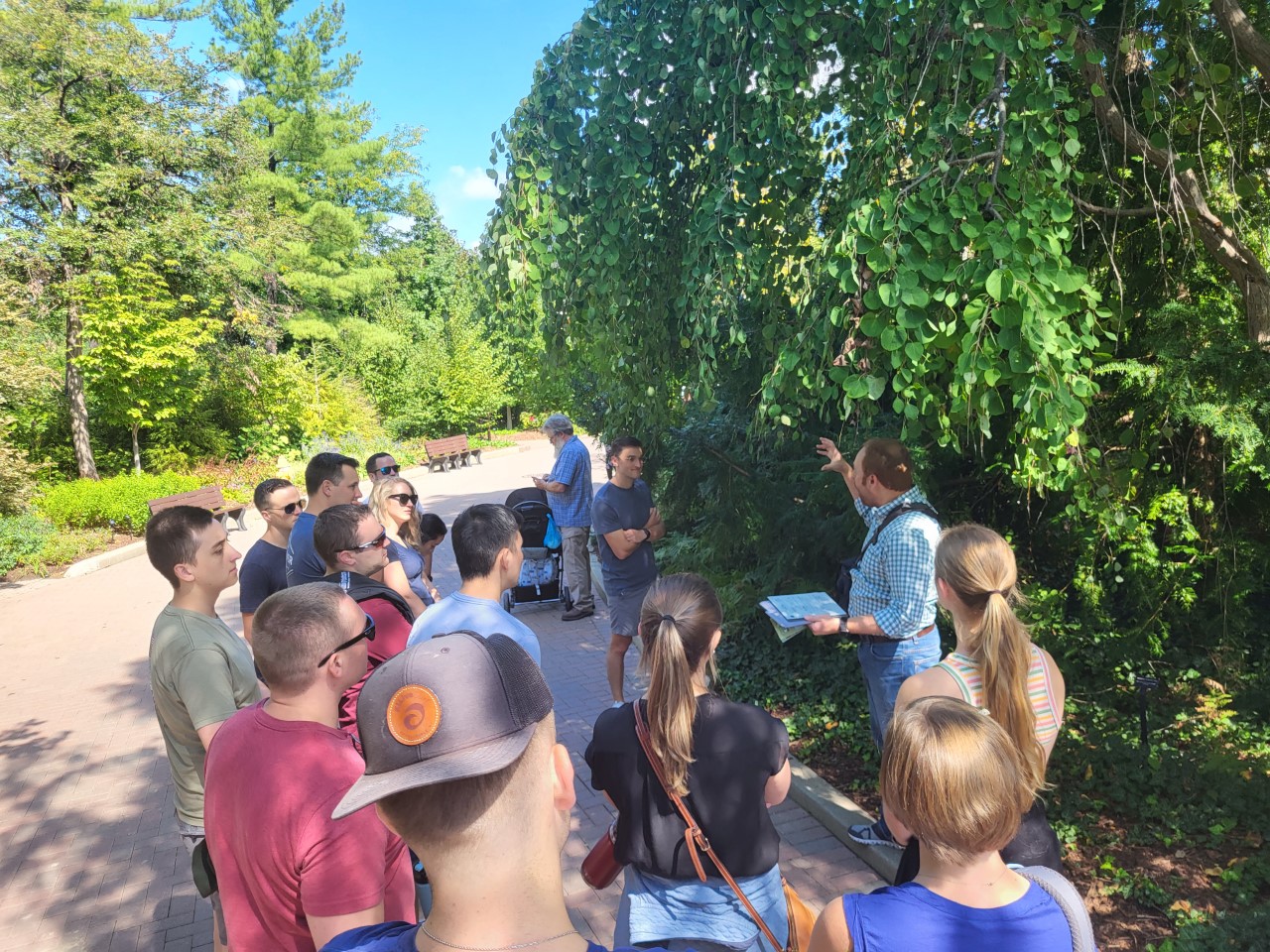 One of the cool things about our residency is that since we are affiliated with Kettering Health, our residents help provide medical care at Cincinnati Bengals games. Kettering Health is the official healthcare provider of the Cincinnati Bengals.Some of our residents worked the Cincinnati Bengals/Pittsburgh Steelers game. They helped treat and transport people at the game. 
July
Welcome Class of 2025!
June
Congratulations Class of 2022!
April
Congratulations to our residents on their SIM Wars Victory! Team Tactical Fanny tied with Travis AFB for first place in the GSACEP SIM Wars competition in Orlando, FL. Team Fanny consisted of residents Dr Joshua Stierwalt, Dr Taylor Travers, Dr Matthew Oram and Dr Maxwell Kruse. Winners were awarded coins, a plaque, and free registration to next year's GSACEP in Austin. They were coined by Rear Admiral Hancock that afternoon. The award was presented to Dr. Andrea Kaelin, their faculty mentor, on their behalf by ACEP president Dr. Gillian Schmidt.
March
February
A team of residents recorded two resuscitation sims at Wright-Patterson Medical Center on February 25th, to compete remotely against 3 teams Air Force wide. The team consisted of Max Kruse, Joshua Stierwalt, Matthew Oram and Taylor Travers. Winners will compete in person in Orlando at the GSACEP Symposium April 8-10, 2022.
2021
October
Catherine A. Marco, MD, FACEP, won First Place in the Knowledge Bowl at the American College of Emergency Physicians in Boston, Massachusetts, October 27, 2021.
September
July
June 
Citywide BLS and ACLS: Our department hosted the citywide BLS and ACLS courses for incoming residents on Wright State University's Main Campus in White Hall.
March
February
January
2020
July
4th of July Fireworks Coverage: Dr. Amburgey (faculty), Amanda Hinton (R2) and Kyley Wyss (R3) provided medical care at the 2020 Huber Heights fireworks at Thomas Cloud Park.
June
Citywide BLS and ACLS: Our department hosted the citywide BLS and ACLS courses for incoming residents on Wright State University's Main Campus in White Hall.
May
April
March
2018
2017
2016
2015
2014
2013
2012
2011
2010
2009
2008
2007
Last edited on 08/11/2023.