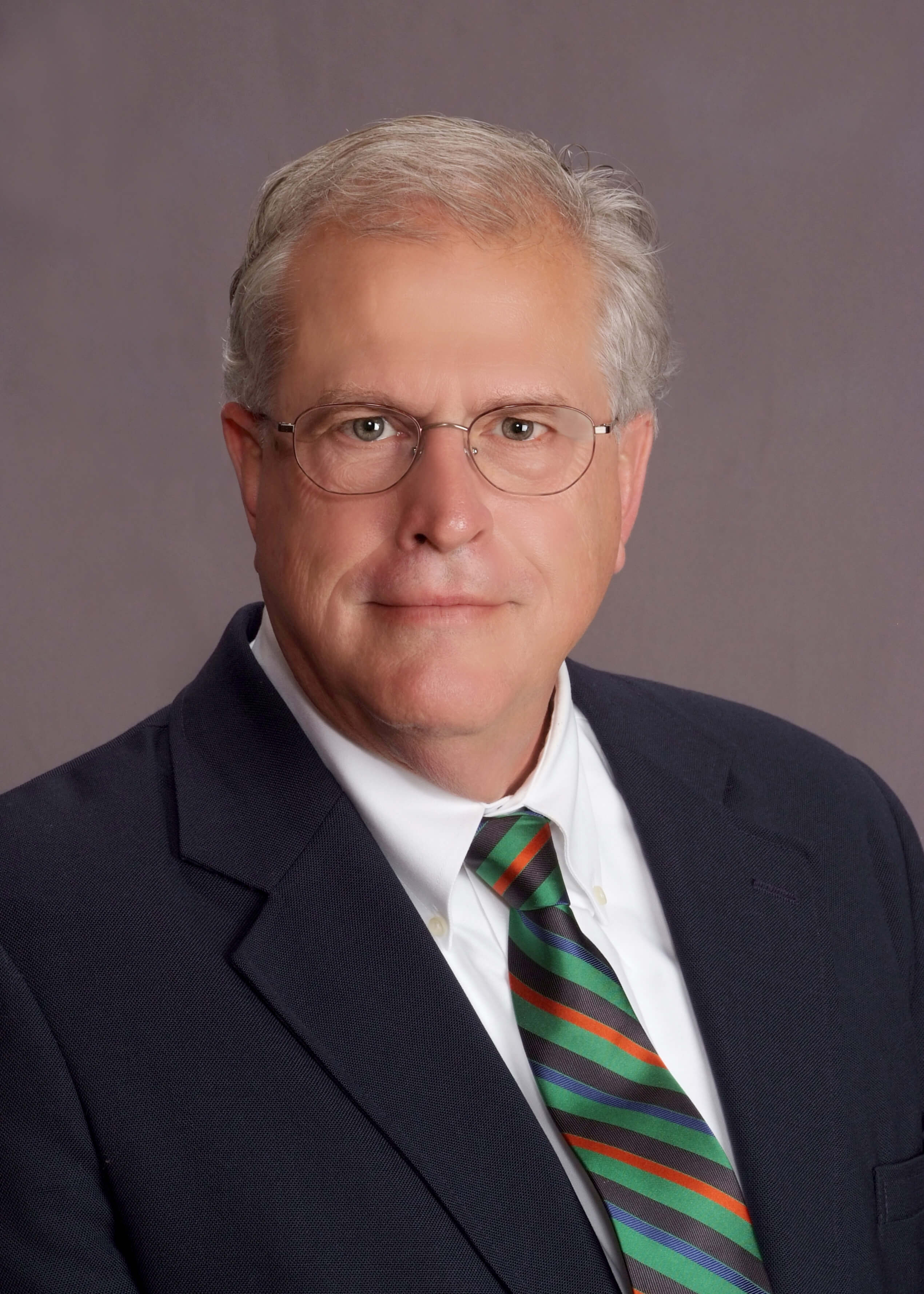 Richard Garrison, M.D., FACEP, passed away on Tuesday, July 30, 2019. Dr. Garrison served for decades as an associate professor of aerospace medicine and was a clinical professor of emergency medicine at the Wright State University Boonshoft School of Medicine. Garrison also was a leader of medical staff at various local hospitals, where he served on several committees and boards of trustees.
Garrison attended Wright State University for three of his four degrees. In 1976, he earned a Bachelor of Science in Biological Sciences, followed by a Master of Science in Microbiology and Immunology. Garrison completed his M.D. degree at the Medical College of Ohio at Toledo and then returned to Wright State to complete his residency in emergency medicine. Dr. Garrison also earned a Master of Science in Aerospace Medicine from Wright State in 1991.
In addition to Garrison's numerous medical licensures, he was a certified flight instructor and a commercial pilot of airplanes and gliders. Garrison flew single and multi-engine aircraft. He also served as a senior aviation medical examiner for the Federal Aviation Administration.
Garrison was a fellow of the American College of Emergency Physicians' Air Medical Transport Section; an associate fellow of the Aerospace Medical Association; and a member of the American Medical Association. He was a member of the British Association for Accident and Emergency Medicine, as well as a member of the Undersea and Hyperbaric Medicine Society. Locally, Garrison was a member of the Ohio State Medical Association and the Montgomery County Medical Society.
Family will greet friends from 12-2 p.m. on Saturday, August 10, at Routsong Funeral Home, 81 N. Main St, Centerville, Ohio. A memorial service will begin at 2:30 p.m., with Military Honors. A private family burial will be held at a later date. 
Dr. Garrison is survived by fiancé Elizabeth Riley; sons, Graham Garrison (Emily) and Alexander Garrison; sisters Carol Kern (Norman) and Jane Garrison; brother Jim Garrison (Lesli); niece, Kathryn Garrison; nephew, Matthew Garrison (Rachel); great-nieces Callie and Emma Garrison; nephew, Brian Kern; great-nephew, Liam Kern; and the mother of his sons, Eleni Prieto.
With his two sons, Dr. Garrison shared his passions for travel, skiing, and aviation. He also enjoyed scuba diving and running.