Culture Works and the Montgomery County, Ohio Arts & Cultural District have selected Jonathan Pincus, M.F.A., artist-in-residence at the Boonshoft School of Medicine, to receive an Artist Opportunity Grant for 2020.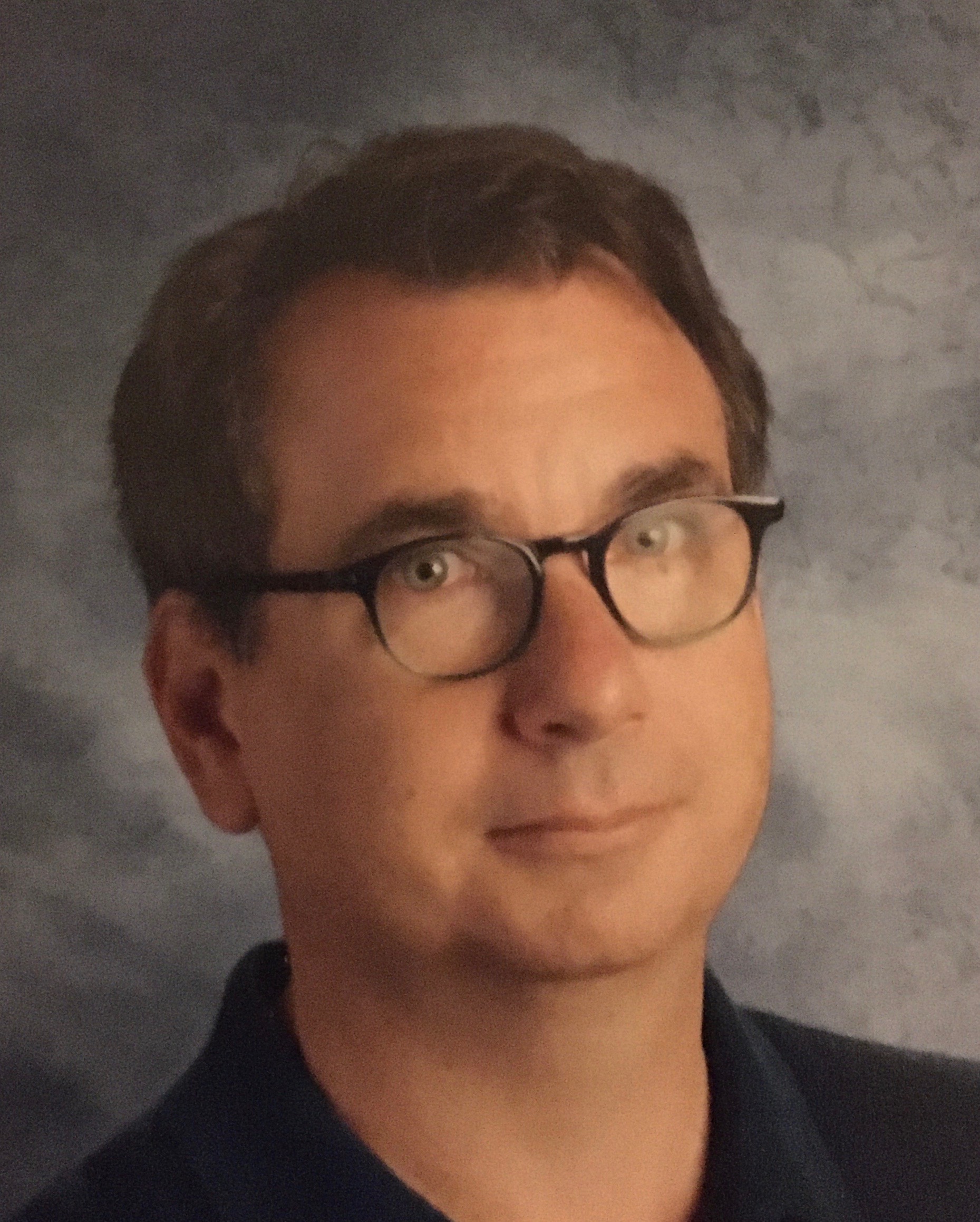 Pincus is a voluntary faculty member with the Department of Surgery. In addition, as of Spring 2020, he is an adjunct professor for the Wright State University College of Liberal Arts' Drawing I and II courses. An artist and educator, he divides his time between his professional studio art practice, based at Front Street Studios, and teaching at Wright State and the University of Dayton.
Pincus will receive the full amount of funding he requested, ensuring he is able to achieve his creative vision. He will create an exhibition of new, original oil paintings reimagining Norman Rockwell's four freedoms paintings that will be exhibited in conjunction with Peace Dayton 2020 to promote community, thoughtful dialogue, mutual understanding, healing, peace, civil engagement, and civic discourse.