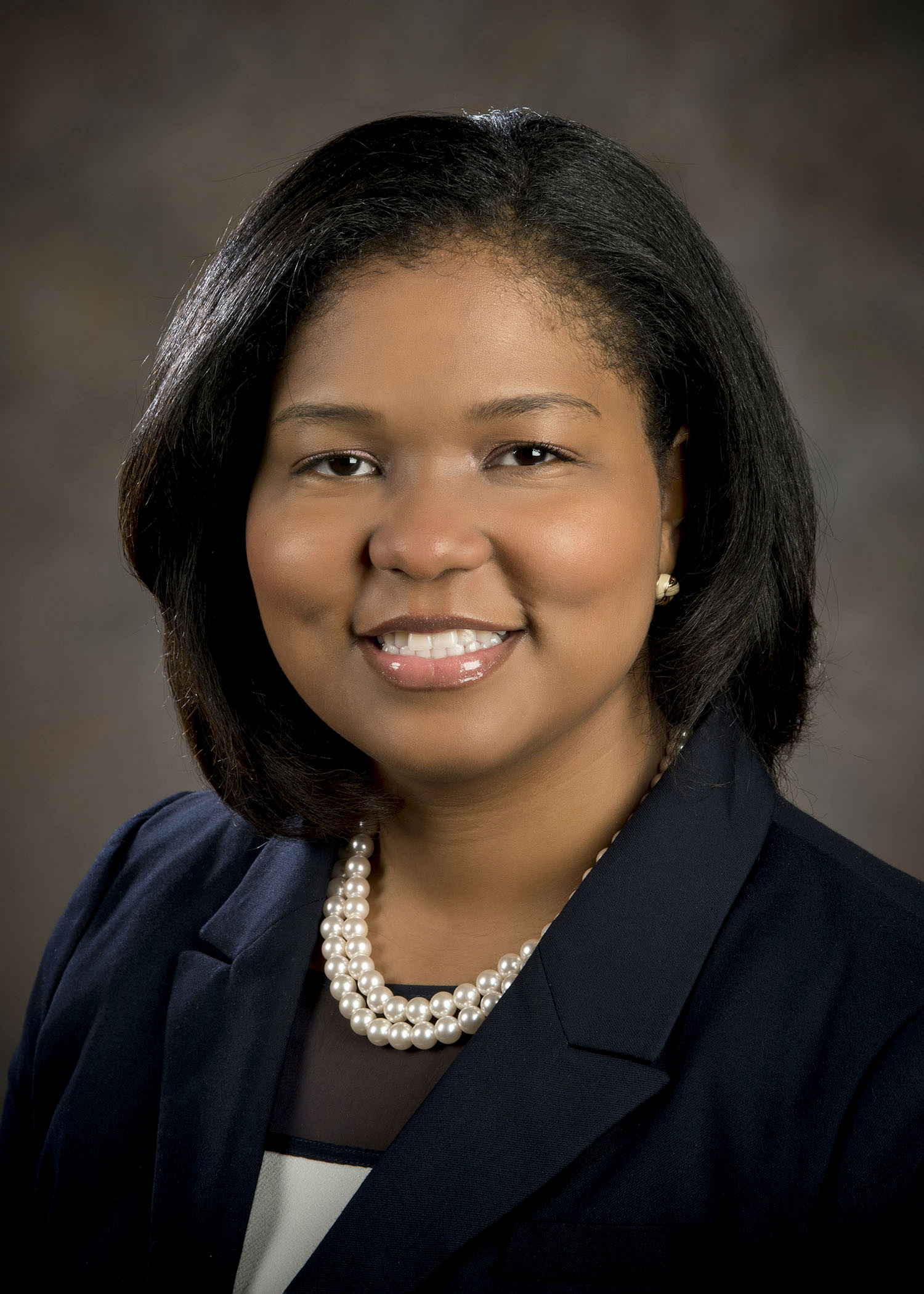 Lakia Young, M.P.A., '12, has accepted the position of director of admissions for the Wright State University Boonshoft School of Medicine, effective Dec. 1, 2018. She has served as director of recruitment and student development since June 2013.
In her previous role, Young directed the medical school's prematriculation program. The four-week summer program for incoming medical students offers new students exposure to material seen early in the first year, including courses in human anatomy, critical thinking and testing strategies.
She also was responsible for recruiting students for the medical school and the Horizons in Medicine program. The program offers local high school students, mostly from minority or disadvantaged backgrounds, the opportunity to see the science and delivery of health care that form the foundations of a career in medicine. Working closely with Kevin Watt, M.D., '95, assistant dean of diversity and inclusion, Young's efforts have contributed to the number of underrepresented minorities who matriculate into medical school.
Before joining the Boonshoft School of Medicine, Young worked for the Girl Scouts of Western Ohio and the Democratic National Committee. She earned a bachelor's degree from Howard University and a master's degree in public administration from Wright State University.