Joanna Anderson named librarian at Boonshoft School of Medicine
Joanna Anderson, MLIS, has joined the Wright State University Boonshoft School of Medicine as its new reference and instruction librarian. She comes to the medical school after serving as distance education librarian at East Tennessee State University, where she supported many of the students pursuing Ph.D. and Doctor of Nursing Practice degrees.
Anderson was attracted to the position due to the Boonshoft School of Medicine's curriculum, as well as the requirement that all students complete research projects before graduating. She also appreciates the teaching style that allows students to help one another learn, with guidance from professors.
Anderson's experience and interests align perfectly in her new position. She is enthusiastic about helping students, faculty, and staff, and has a great deal of experience with evidence-based practice research and systematic reviews.
---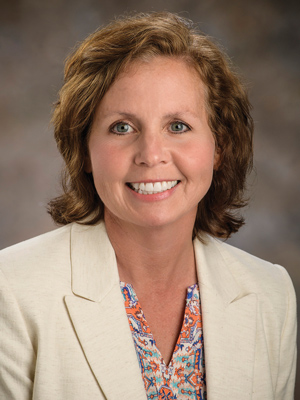 Marietta Orlowski named chair of Department of Population and Public Health Sciences
Marietta Orlowski, Ph.D., has been named chair of the Department of Population and Public Health Sciences, effective July 1. Her research involves health behavior measurement and risk reduction in children and adolescents.
Orlowski has collaborated with local school districts on federally funded projects to improve school-based nutrition, and has presented research on tobacco prevention to the Centers for Disease Control and Prevention. She also has been recognized for distinguished service in health education by the Ohio Public Health Association.
Prior to coming to Wright State, Orlowski was director of health education for Middletown Regional Hospital and implemented community-based risk reduction programs throughout Southwest Ohio. Orlowski completed her doctorate in health promotion and education, with a specialty in health care administration, at The Ohio State University. She has an M.A. from Morehead State University and a B.S. from the University of Cincinnati. She is a member of the American Public Health Association and the Society for Public Health Education and serves as a board member of the National Commission for Health Education Credentialing.
---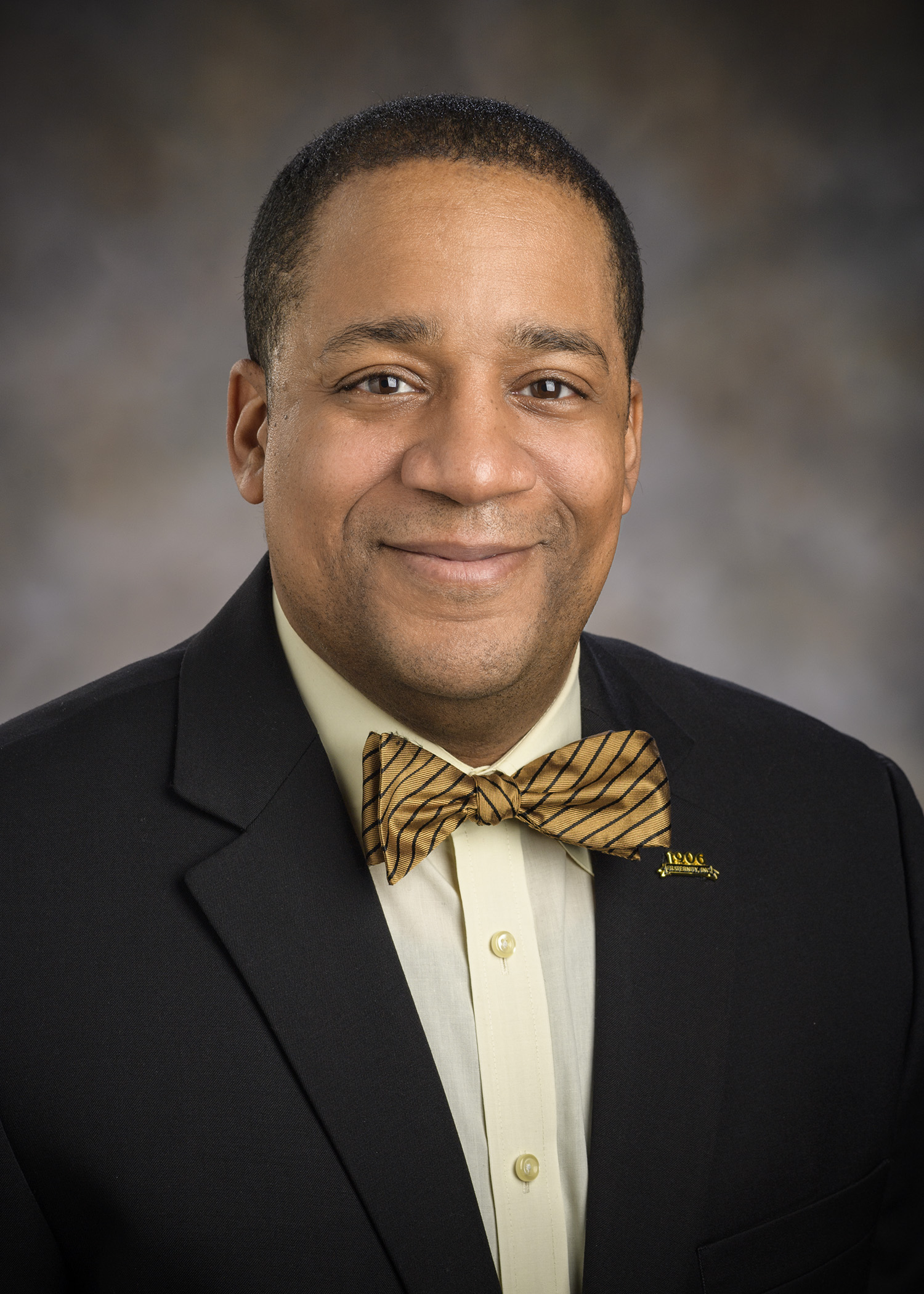 Marcus Washington, M.D., '99, new faculty in Department of Family Medicine
Dr. Marcus Washington, '99, has joined the Department of Family Medicine at the Boonshoft School of Medicine. Washington serves as an assistant professor, and also sees patients at Wright State Physicians Health Center.
After earning his medical degree from Wright State University, Washington completed a residency in family medicine at Indiana University Methodist Hospital. He was the second African-American chief resident in the program's history. He has worked in Indiana, North Carolina, and Ohio. Washington also served as a clinical assistant professor of family medicine at Wright State.
Dr. Washington is board-certified in family medicine. His specialties include wound care and hyperbaric oxygen therapy. He is a member of the American Academy of Family Physicians, National Medical Association, and Cincinnati Medical Association.