Checklist for Accepted Students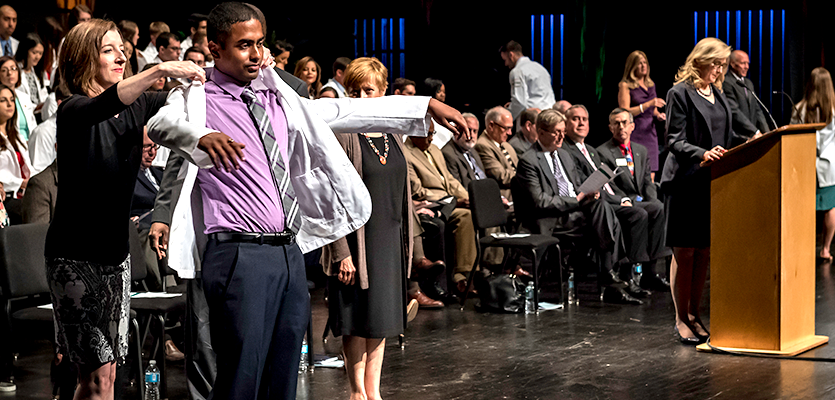 Here are some requirements that must be met for students who have been accepted into the Class of 2023. Please read this information carefully and note the dates that information is due. Forms must be submitted through our tracking system. Information and login information for our tracking system will be provided during Orientation Week.
Have you done the following?
---
* Maintenance of health records
All medical information will be submitted to CastleBranch by the student. The Boonshoft School of Medicine does not accept any student medical records.
Last edited on 09/26/2023.