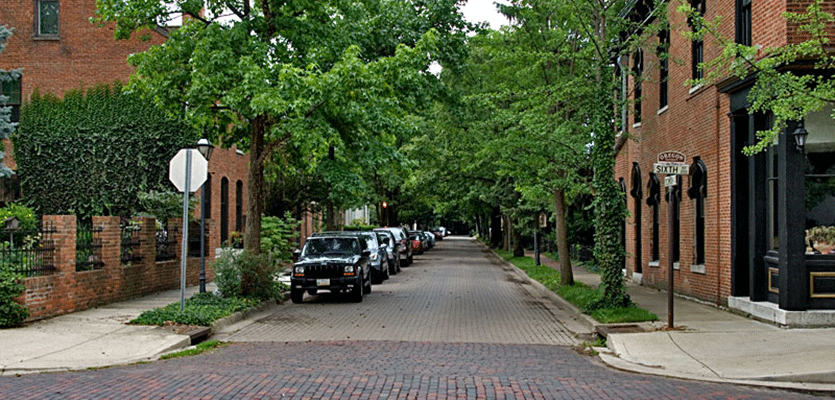 The Dayton area is a great place to call home
Whether you're on your own or have a family, plan to rent or buy, want a city or suburban setting, have something specific in mind or just need a decent place for a good price, you can find it here. After all, you may be spending a lot of time on campus or at clinical sites while you're here, but when you do head home, it helps to live somewhere just right for your needs.
Last year, Dayton ranked #2 on Livability's list of the Best Affordable Places to Live. The Dayton region combines an excellent quality of life and low cost of living; encompasses a wide variety of unique urban, suburban, and rural communities; and features many of the resources and amenities of a much larger city (arts and culture, sports and recreation, shopping and dining) while avoiding most the drawbacks (traffic, high costs, congestion). Whatever your needs and interests, Dayton has something wonderful in store for you.
Last edited on 05/09/2023.