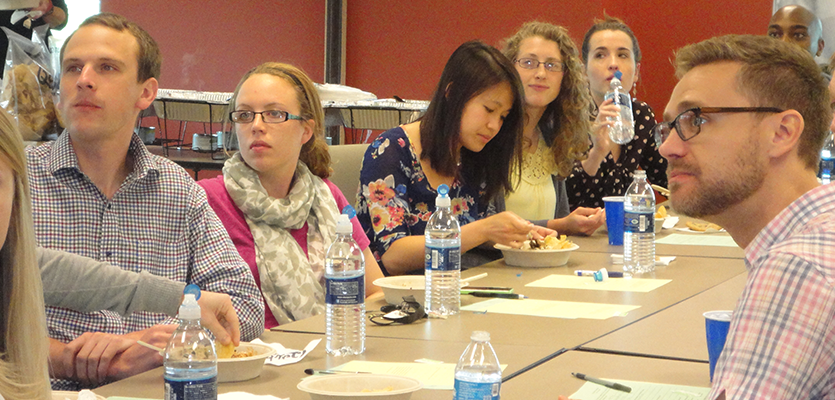 Go Rural: Wright Rural Health Initiative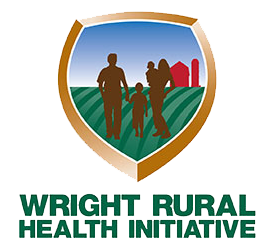 During your third year of medical school you can experience life as a country doc 100 miles north, near the WSU-Lake Campus in St Mary's, Ohio. Rotations are available in pediatrics and family medicine at Grand Lake and Mercer Health Systems.
Learn more:
The AAFP has ranked the Boonshoft School of Medicine among the top medical schools for graduating students who choose family medicine many times since the school graduated its first class in 1980. Family physicians play important leadership roles in the medical school, including Associate Dean for Student Affairs and Admissions Gary LeRoy, M.D.
Department members are involved in the medical school curriculum from day one. Bruce Binder, M.D., Ph.D., leads the OSCE (observed structured clinical examination) sessions for medical students and is involved in the implementation of the Boonshoft medical school curriculum under an agreement with Unaizah College of Medicine of Qassim University, Saudi Arabia. He and faculty member John Donnelly, M.D., were instrumental in bringing the Healer's Art course to the medical school. Up to 95 percent of each class of medical students participates in the program. Donnelly co-leads the Finding Meaning in Medicine group that meets monthly following the Healer's Art course.
Many family medicine faculty teach in the required courses Introduction to Clinical Medicine (ICM) I (interviewing and physical exam skills) and ICM II (advanced clinical skills and clinical reasoning).
Family medicine electives allow first and second year students the chance to spend a half day in clinic every week with a practicing physician to understand first-hand what life as a family physician might look like. In the four-week summer Area Health Education Center (AHEC) experience (FMD 602), students participate in the daily practice of family medicine with assigned preceptors. Some practices serve underserved members of the community or are located in health professions shortage areas. Evening hours and after-hours call activities may be included. Individual experiences may vary, depending on whether the practice includes obstetrics, newborn care, surgery or geriatric extended care.
In the third year, students gain exposure to family medicine through their six-week Family Medicine Clerkship. Didactics include timely topics such as the patient-centered medical home, managing complex patients, quality improvement and evidence-based practice. Students are placed in offices across the Dayton area with physicians in solo practice and multi-specialty practices. Students can also rotate near the WSU Lake Campus in Grand Lake St. Mary's or Columbus. The clerkship director is Kate Conway, M.D., M.P.H., a 2005 graduate of the Boonshoft School of Medicine.
Fourth year offers opportunities to do a sub-internship in family medicine, explore the academic side of family medicine or pursue a research project.
The department offers a variety of research opportunities. These include activities arranged through the Summer Preceptorship Program or the Research Learning Community, in which students can work with a family medicine mentor. Students in the dual degree M.D./M.P.H. program can do a family medicine-related project for their master's thesis. Students can join faculty in an independent project just because they are interested in the subject as well.
As family physicians, we cherish the stories our patients share with us. In hearing the story, we figure out what is off balance or out of sync, what the diagnosis may be, what needs to be done to create health and harmony for a patient. It is a privilege to walk alongside patients through the best and the worst of times. As teachers, we enjoy teaching our students as well as our patients. Family physicians are lifelong learners. As researchers we are curious about what will help us take better care of our patients and become more effective teachers.
---
Family Medicine Interest Group
The Family Medicine Interest Group (FMIG) is an organization that gives students a glimpse into family medicine and the many different career opportunities available. All medical students, whatever their interests, are encouraged to attend informational meetings, which are held monthly. Each month will have a "focus," which will be the central theme of the month. This theme covers the meeting, any procedural/skills labs or community service projects held that month.
Student membership in the American Academy of Family Physicians and Ohio Academy of Family Physicians is free. Students are encouraged to get involved at the state and national level. As members of the AAFP, students receive a journal by mail each month. The Ohio Academy of Family Physicians pays the annual membership fee for medical students. You can join anytime — just e-mail one of the copresidents, Kara Yutzy, yutzy.3@wright.edu, or Christen Johnson, johnson.729@wright.edu, if you have any questions.
Thanks to the efforts of the student leaders and support from family medicine faculty, the FMIG improved the way it promotes family medicine to Boonshoft students during the 2014-2015 school year. The American Academy of Family Physicians noticed these efforts and awarded this FMIG with a Program of Excellence Award for both 2014-15 and 2015-16.
---
Preceptor's Corner
Family medicine physicians in the community, called preceptors, are an important part of how we teach our students and encourage them to consider family medicine. Opportunities to interact with students are available all four years. During the first and second year we offer "shadowing" electives and the four-week summer Area Health Education Center (AHEC) elective. Third-year students spend six weeks in the Family Medicine Clerkship and fourth-year students are offered more in-depth experiences.
Here are comments from our preceptors about the benefits of the program:
"Precepting helps me keep current and makes me think through the why of the illness process."
"My staff enjoy the youthful energy."
"Students come with fresh eyes and ask questions that may help me think differently about a difficulty patient."
"Students are up to date on sources for researching the clinical questions and the latest evidence or guideline."
For more information, view the Family Medicine Preceptor Manual.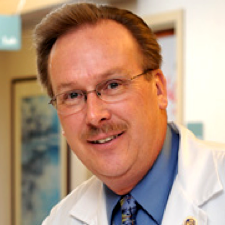 Kurt B. Avery, M.D., was recognized as the 2016 Preceptor of the Year at the second annual preceptor appreciation dinner. He is a 1984 graduate of The Ohio State University with a B.S. in microbiology and a 1991 graduate of the Wright State University School of Medicine. He completed his residency at Miami Valley Hospital in Dayton. Dr. Avery has more than 21 years of experience. He works in Springboro, Ohio, and is affiliated with Miami Valley Hospital.
Dr. Avery is certified in family practice by the American Board of Family Physicians. He has a special interest in sports medicine, and has been affiliated with the WSU School of Medicine since September 2000 when he was appointed as an assistant clincal professor in the Department of Family Medicine.
He has been involved with the American Academy of Family Physicians, the American Medical Association, the Ohio State Medical Association and the Montgomery County Medical Society since 1994. He has been precepting students since 1994, including MS1s in Introduction to Cinical Medicine and AHEC summer students.
---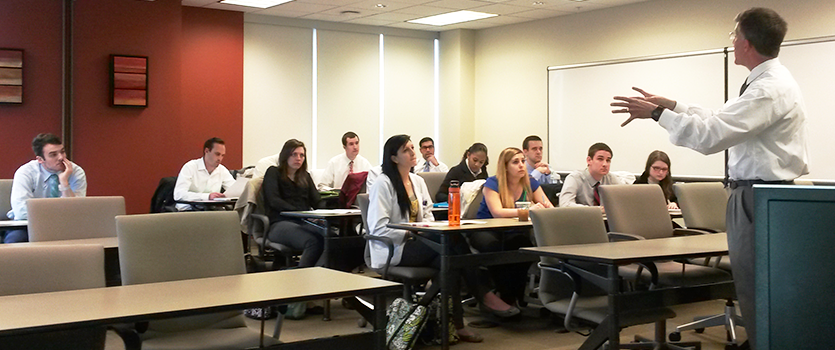 Last edited on 07/27/2017.