Boonshoft Public Health Workforce Scholarship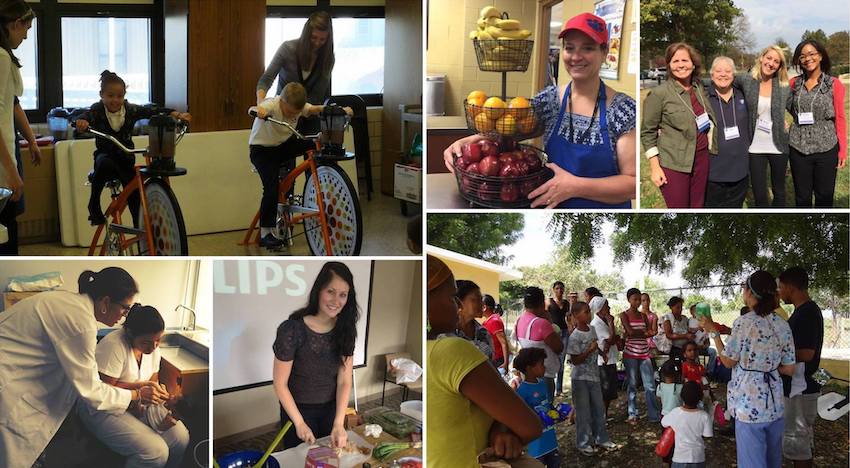 Healthy communities require skilled public health leaders. Public health leaders must understand the broad range of factors that influence population-level health and be skilled in the areas of data-based decision-making, program management, and leading teams and building consensus. 
The Boonshoft Public Health Workforce Scholarship program aims to train the next generation of public health leaders by providing scholarships equal to 50% of the in-state graduate tuition and program fees.  
Scholarship Criteria 
Scholarship applicants must be employed full-time, for at least one year, within an Ohio public health department.  Applicants are encouraged to apply in partnership with their organization by including at least one letter of recommendation written by a health department supervisor. 
The Population and Public Health Sciences Student Awards and Recognition Committee will review the applications and select up to three scholarship awardees each academic year.  Awardees must remain in good academic standing (3.0 or higher GPA) while attending the WSU M.P.H. program.  
Application Deadline 

May 14, 2021
For Information on How to Apply
M.P.H. Program Cost 
M.P.H. tuition and fees are charged at the regular university Graduate School rate and will vary by full-time or part-time, resident or non-resident status. The M.P.H. program has an additional $149 per credit hour program fee. 
Information on tuition and residency is available on the RaiderConnect webpage. 
For More Information 
For questions, please contact Camille Edwards, MPH, CHES, Workforce Development and Community Engagement Director, camille.edwards@wright.edu.
Last edited on 02/25/2021.